Announcing 2018 DWA Calendar for Level 2 Whisky Education Course
Diageo Whisky Academy (DWA) is an immersive training program for professionals. The courses collaborate with industry leaders from the world to create top contents. Made up of physical trainings to educate, inspire and inform industry peers and whisky loves to help them take knowledge to the next level.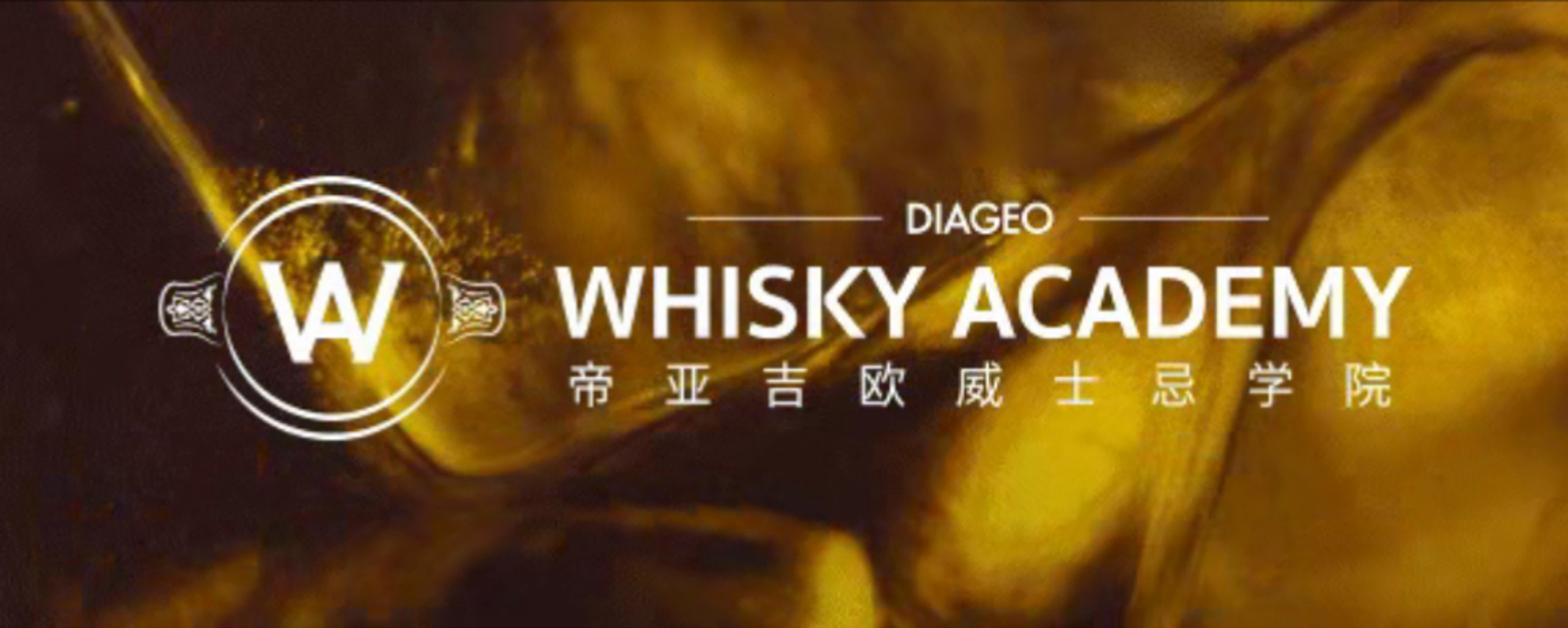 TRIWIN, as the initial co-organizer in Greater China that to work with Diageo Whisky Academy to offer whisky education courses. Since the project has been carried out, hundreds of industry peers and connoisseurs that have been trained and obtained Level 1 and Level 2 certificates.
Today, we are pleased to announce the DWA whisky education course - Level 2 will be kicked off in April. For further details, please refer to the information below.
DWA Whisky Education Course – Level 2
Lecturer: Mr. CS Lu ( DWA Chief Advisor)

Date: 26 - 27 of April (2 Days, 16 Hours)

Location: Whisky Boutique – Guangzhou

Address:

No.815, East Bin Jiang Road, Hai Zhu District, Guangzhou.
If you require further information regarding DWA whisky education course, we are delighted to be at your service.