TRIWIN Charity Volunteer Team ┃ F2122 Public Welfare Activities for Poverty Alleviation ┃ Follow up with proactive assistance to poverty-stricken households in rural communities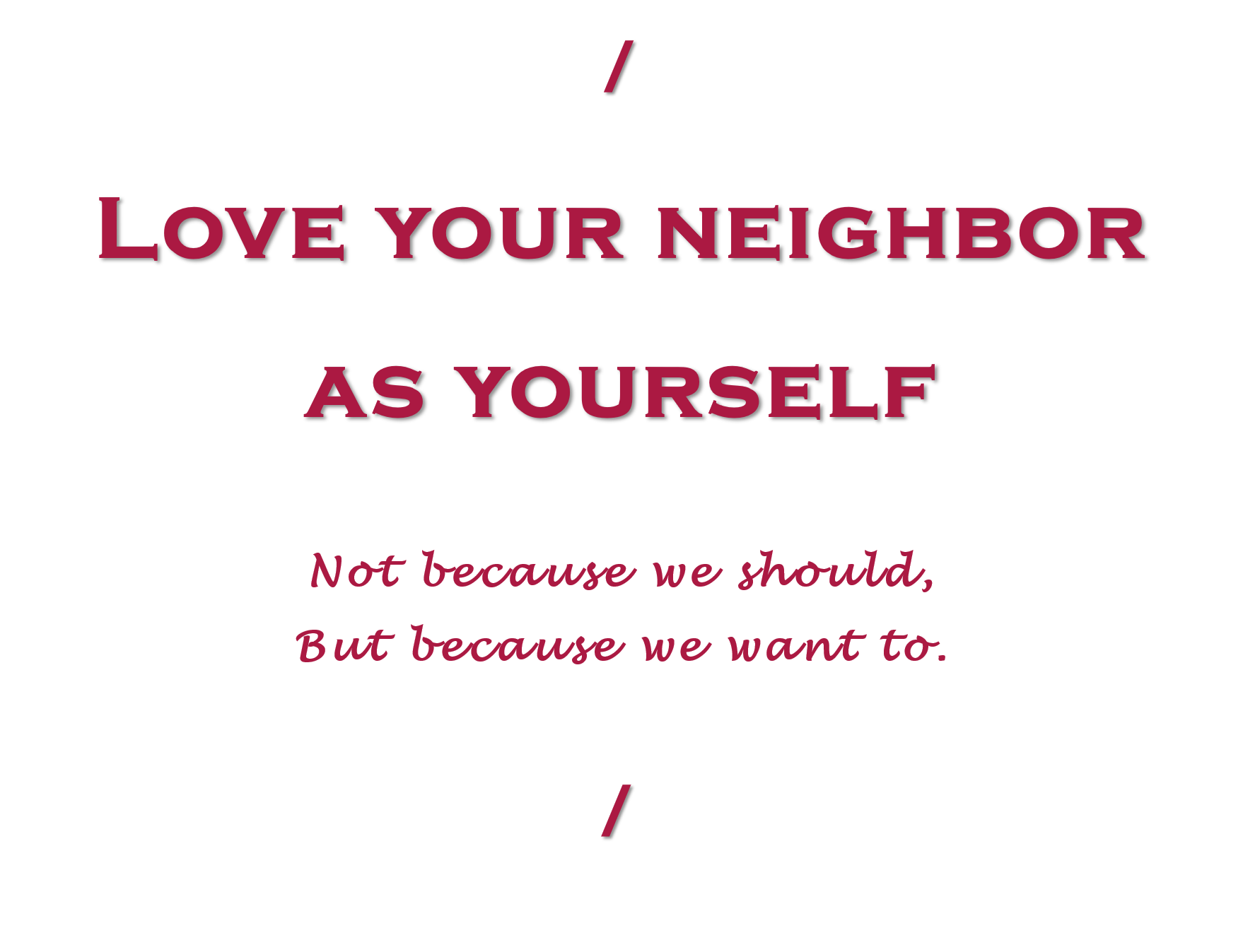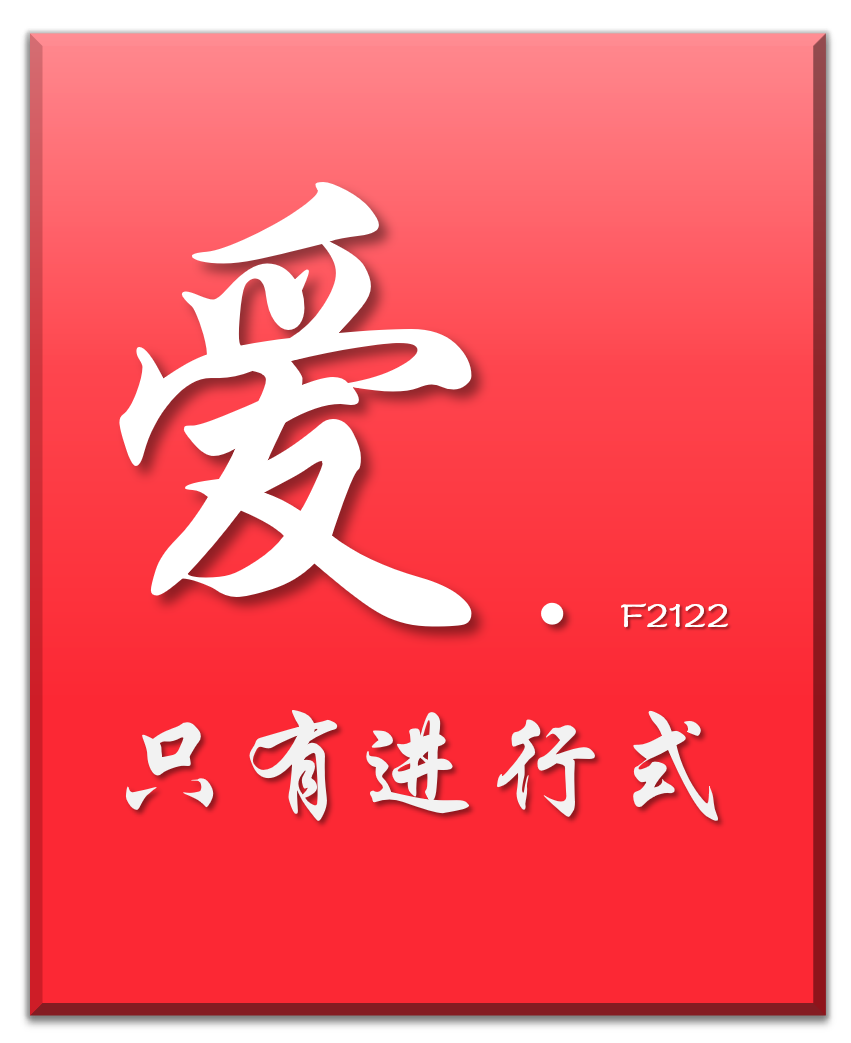 ↑ Love Grandly, F2122, Forge Ahead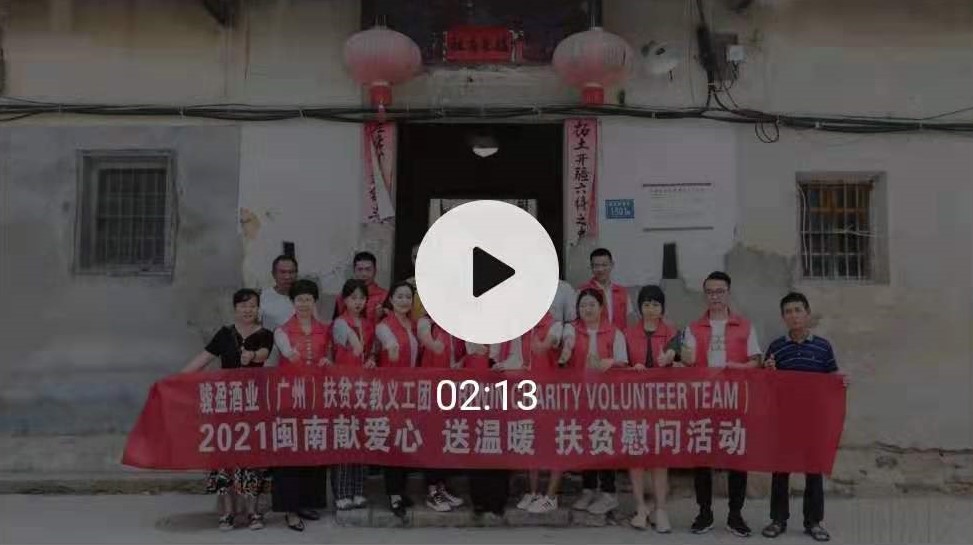 to watch a video of F21 TRIWIN CHARITY
Public Welfare Activities for Poverty Alleviation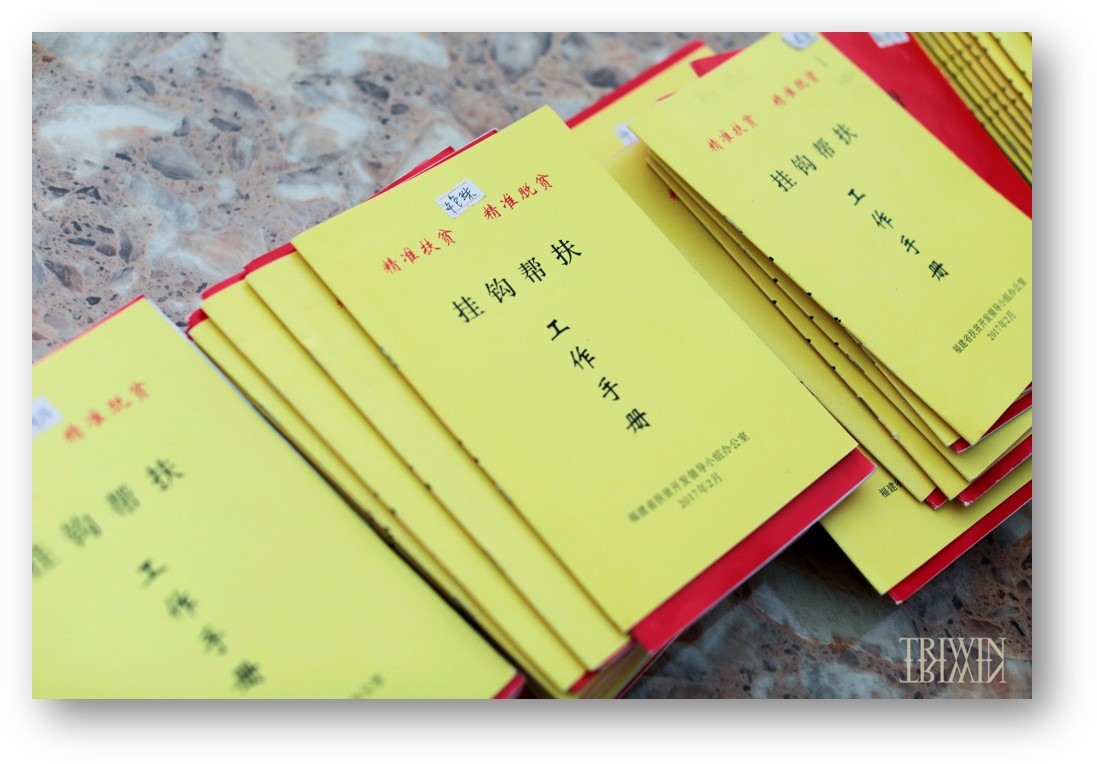 ↑
TRIWIN CHARITY Volunteer Team
Public Welfare Activities for Poverty Alleviation

_
Having the Privilege
to Helping Our Communities is a Blessing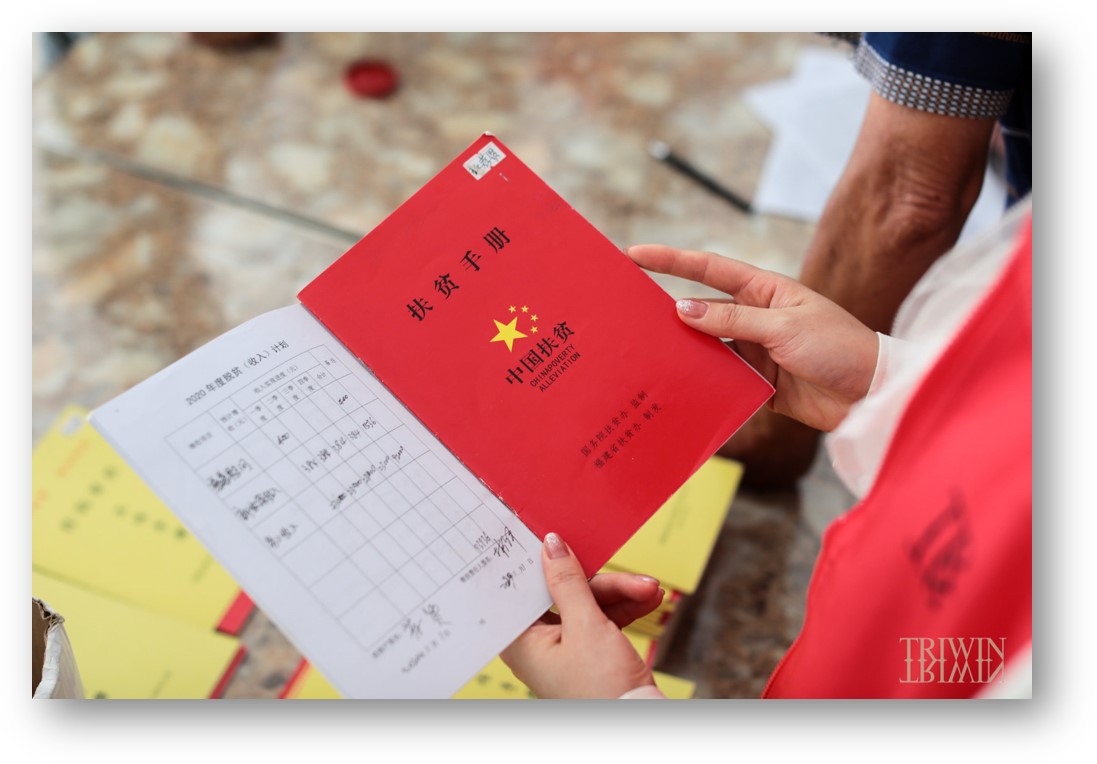 ↑
Manage and follow up with poverty-stricken households
July 2021 marks the beginning of the F2122 year of TRIWIN. One of our major goals of the 2021 fiscal year is having the TRIWIN CHARITY Volunteer Team follow up on assistance to poverty-stricken households.
As of July 2021, the TRIWIN CHARITY Volunteer Team once again fulfilled its promise to practice corporate public welfare responsibilities.
Led by the general manager of TRIWIN Mrs. Vivi Shen, a group of 17 volunteers drove nearly 700 kilometers north from Guangzhou to remote mountainous areas in southern Fujian to participate in charitable activities to help alleviate poverty in the region.

_
Common Aspiration,Effective Connection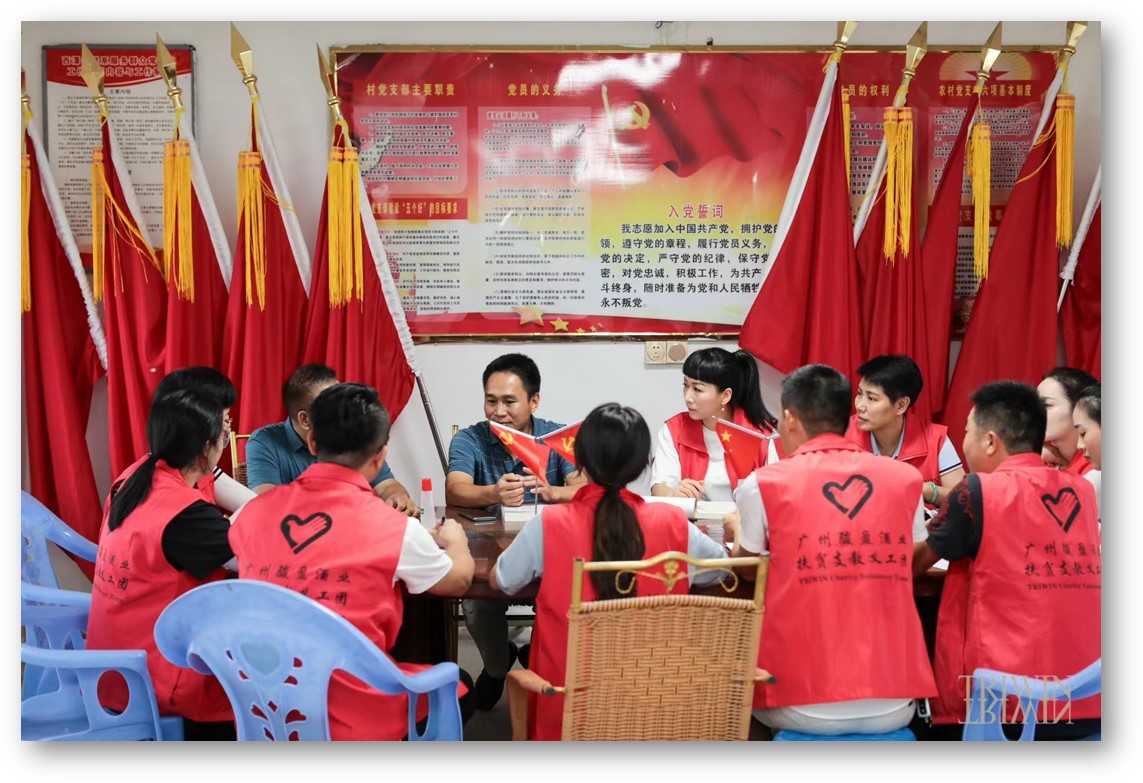 ↑
Group meeting between the TRIWIN CHARITY Volunteer Team and local leading cadres in rural areas brainstorming ways to further assist the less-fortunate.
Local leading cadres in rural areas have made great strides in effectively helping communities by linking them with management mechanisms that help bridge the gaps.
While the TRIWIN CHARITY Volunteer Team took part in the joint exploration of beneficial ideas with local leading cadres in rural areas, all were listening closely and offering encouragement to create an action team that loves others just as they love themselves.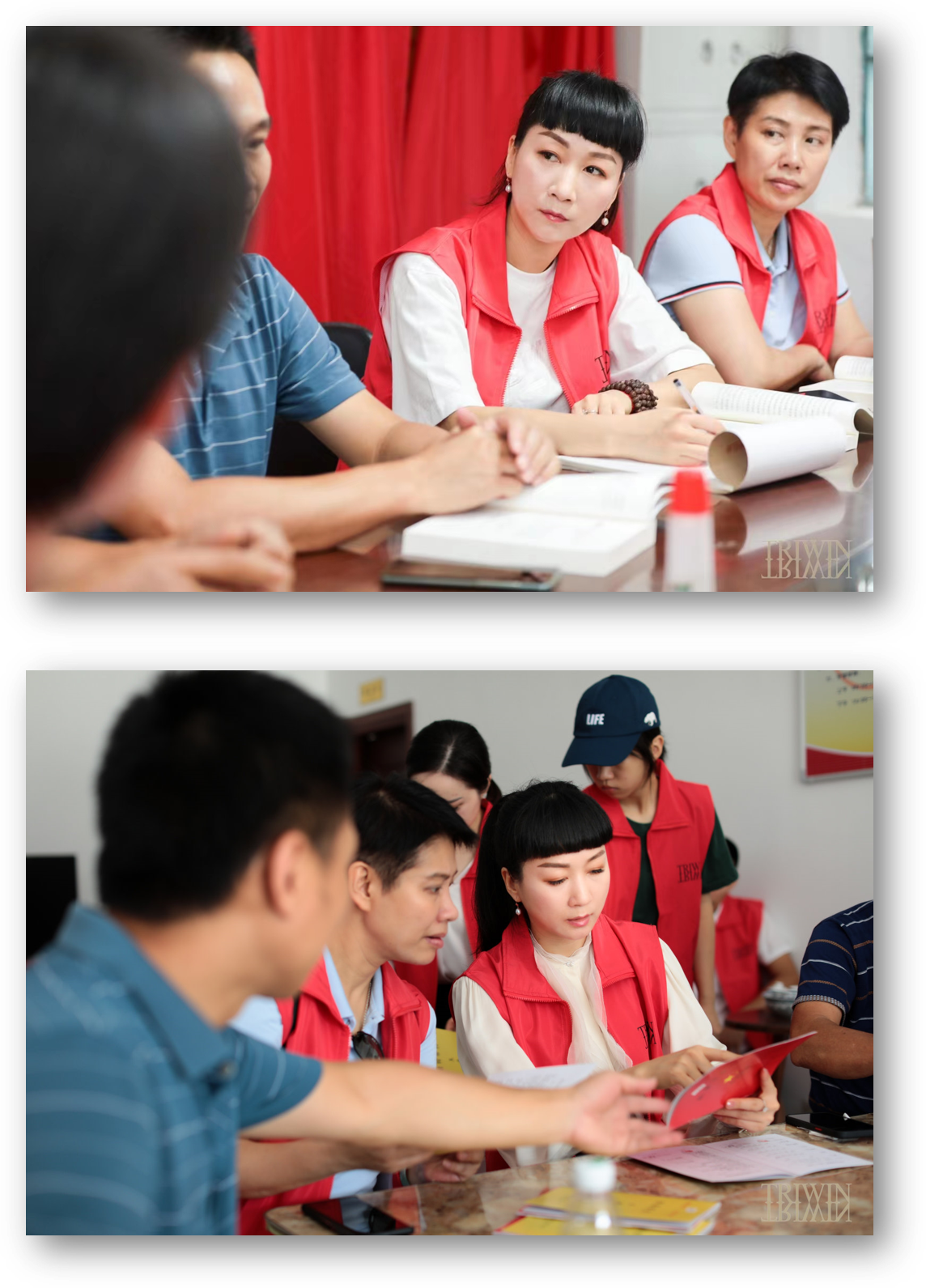 ↑ TRIWIN CHARITY Volunteer Team listens carefully to local leading cadres and their game plan best assist underprivileged families

_
The Community of Life is a Learning of Attitudes
The community of life referred to by TRIWIN is not only expressed by action, but also by attitude. The working attitudes of the 17 members in the volunteer team, when following up last year's commitment to precise assistance and docking work, has been affirmed by rural leading cadres and villagers - humility, modesty, sincerity, and honesty.
This is closely related to Mrs. Vivi Shen's enterprise operation and long-term team members who have grown not to be proud or complacent, but stay true to character and stick with learning.

_
Special Hardship Emergency Funding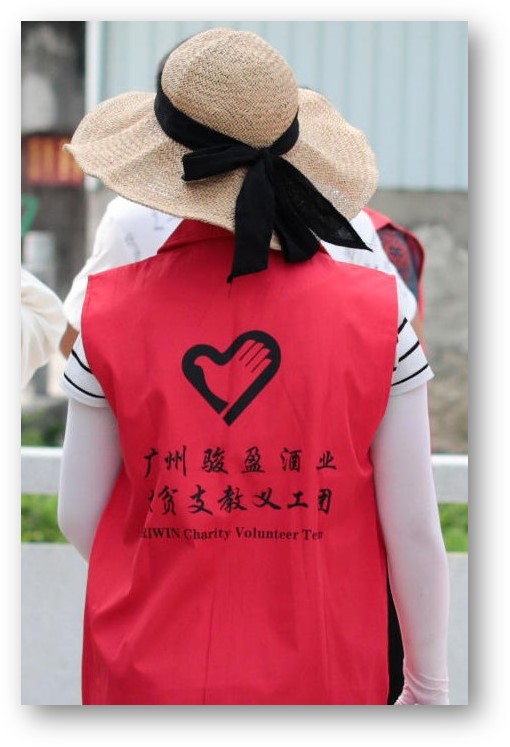 ↑
TRIWIN CHARITY Volunteer Team sending warmth and financial support to disadvantaged families in urgent need
In order to ensure that public welfare assistance results in real change, the TRIWIN CHARITY Volunteer Team has established a special help group for families in urgent need of assistance, so that every family helped would feel a warm positive energy.


_
Gain Peace of Mind
by Being Compassionate and Showing Compassion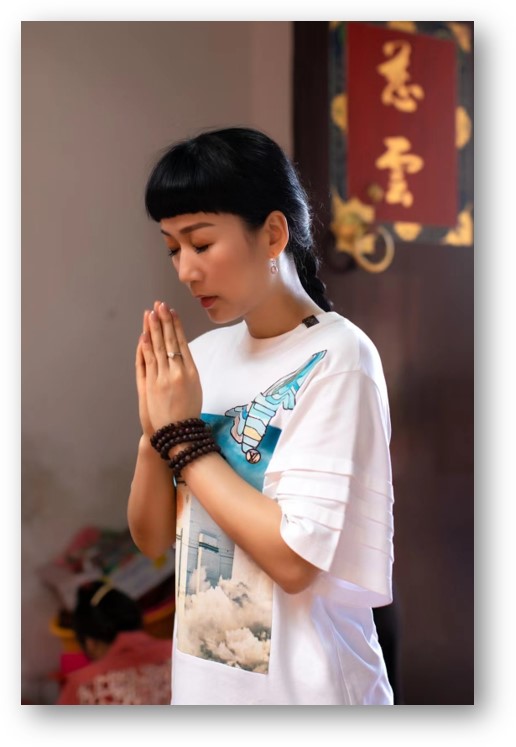 Team Leader of TRIWIN CHARITY Volunteer
In July, as the new fiscal year F2122 was beginning, the first major task for the TRIWIN Volunteer Group led by the general manager of Mrs. Vivi. Shen, General Manager of TRIWIN, was to follow up the rural assistance objectives completed and tracked in the previous year.
Based on the new era of China's Greater Bay Area, TRIWIN chose not only to take increasing social responsibilities, but also to actively adapt to new requirements following social progress, enrich and sustain the spirit of social responsibility, further improve strategic positions, explore effective ways to fulfill social responsibilities, and focus on strengthening and maintaining key social responsibilities.
With regard to sustainable social enterprise practice and charity, TRIWIN pledges to continue fostering in-depth and open-minded learning from Diageo group, Edrington group and other well-known international groups at home and abroad.

TRIWIN CHARITY
At TRIWIN, we've committed ourselves to maintaining a high standard in Wine and Spirits Distribution in part by contributing to society. Staying true to our core values, "Acting with Integrity" & "Sharing the Goodwill", we practice responsible corporate & business ethics while solidifying our role in public welfare for social sustainability.
TRIWIN CHARITY has funded a project to provide quality education and opportunities for aspiring students in rural communities. There are more than 600 needy families that have benefited through the project. In fact, some of those families have already graduated from college successfully and embraced new lives.