Rémy Martin New Marketing Team丨Champagne Cognac Back with Honor丨Communication with Its Consumers on the Essence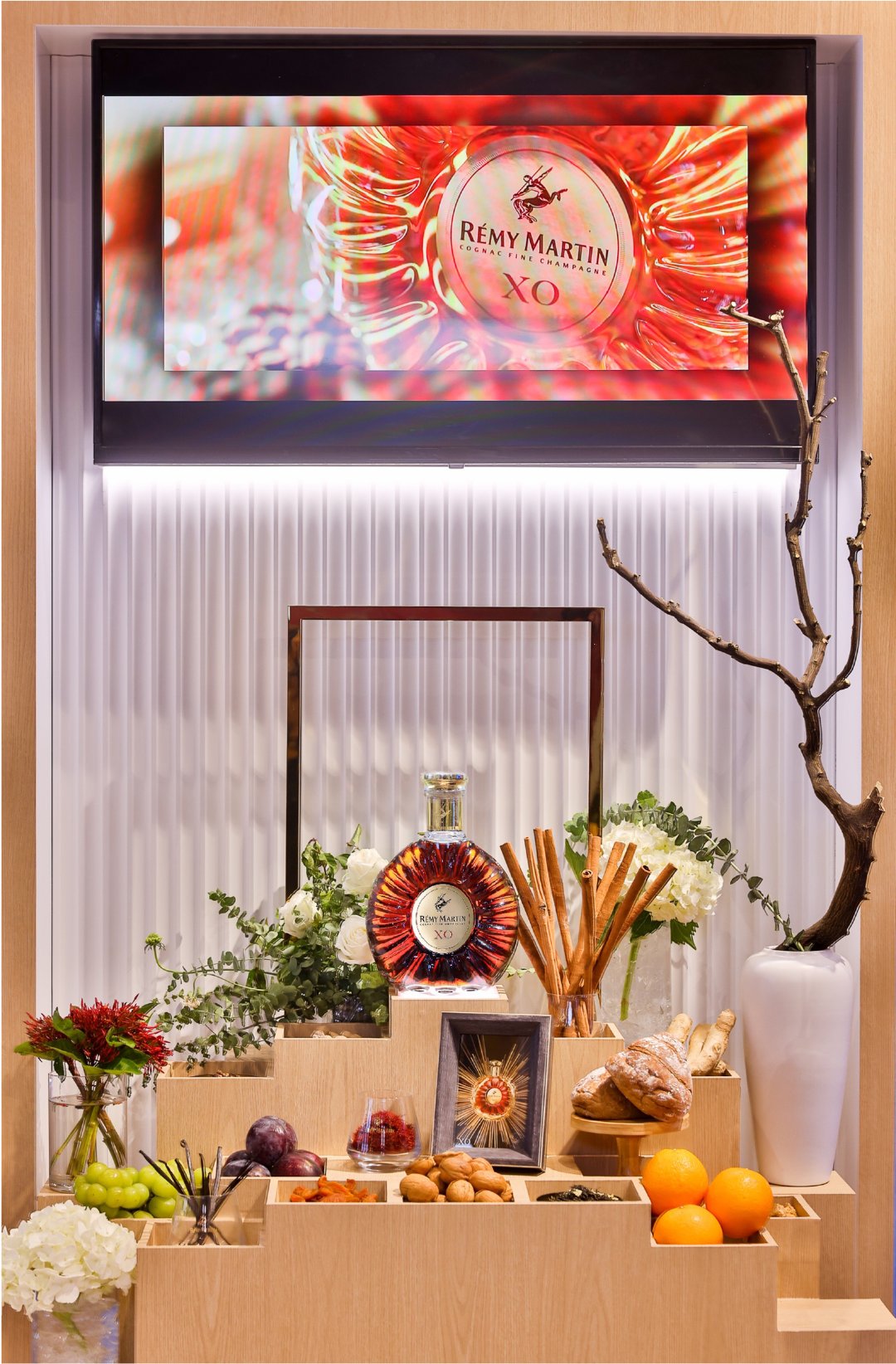 With a history of newly three hundred years, Rémy Martin X.O has always uphold the belief of paying tribute to nature and only select grapes from the Grand Champagne and the Petite Champagne for wine-making. It is the history, the gift of nature, the exquisite wine techniques, and hand craft of the chief winemakers that make it the world's top Champagne Cognac - Rémy Martin X.O.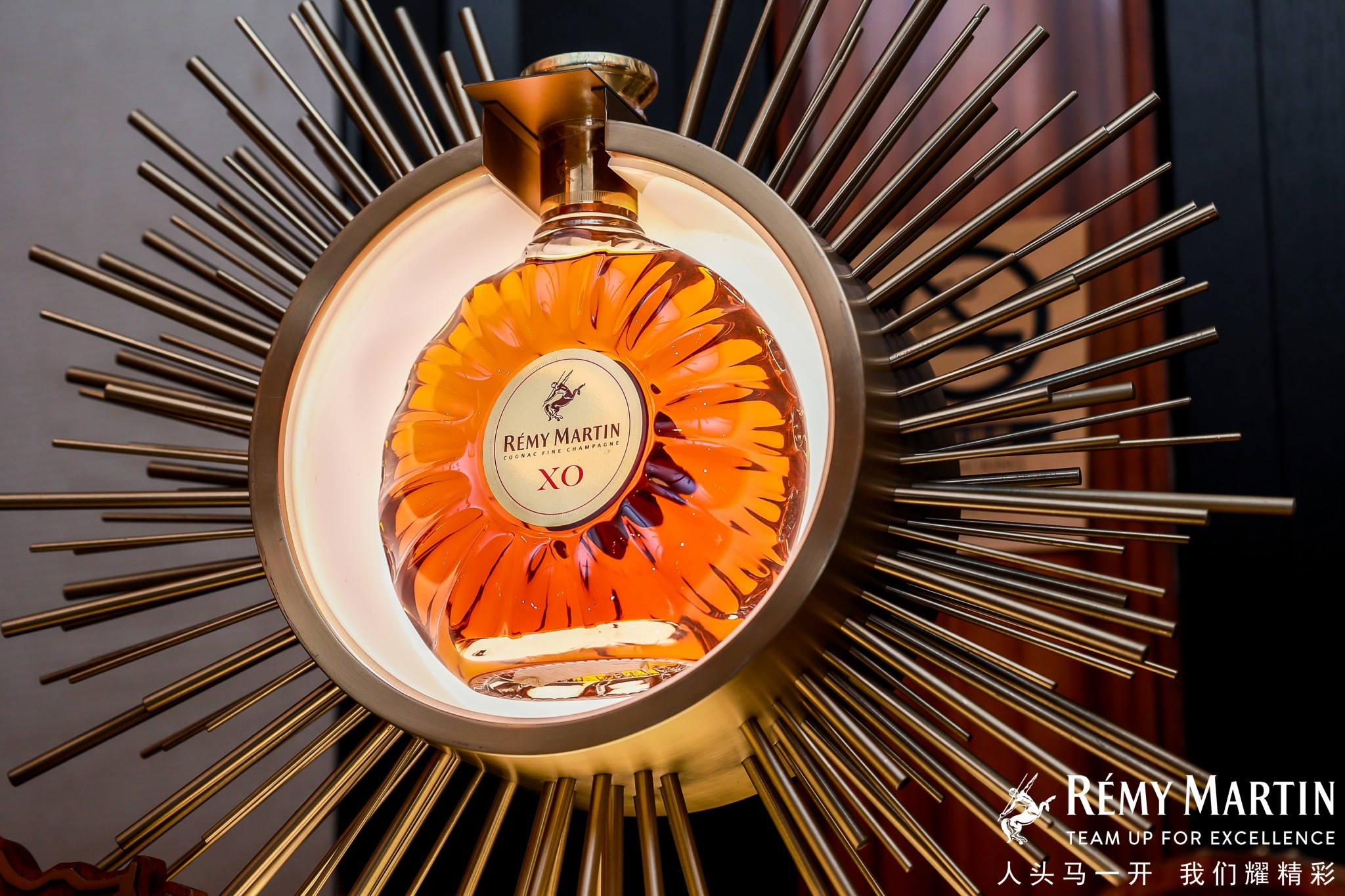 Based on its profound insight on tracing times, Rémy Martin rolled out its new brand philosophy: Team Up for Excellence. It means that when all individuals unite into a whole, there will be shining light spilling out over the new era. It is "we" that makes the wine brilliant.
For the millennials, Team Up for Excellence is more of an attitude towards life, speaking of a right way to chase after wonderful things in our best years.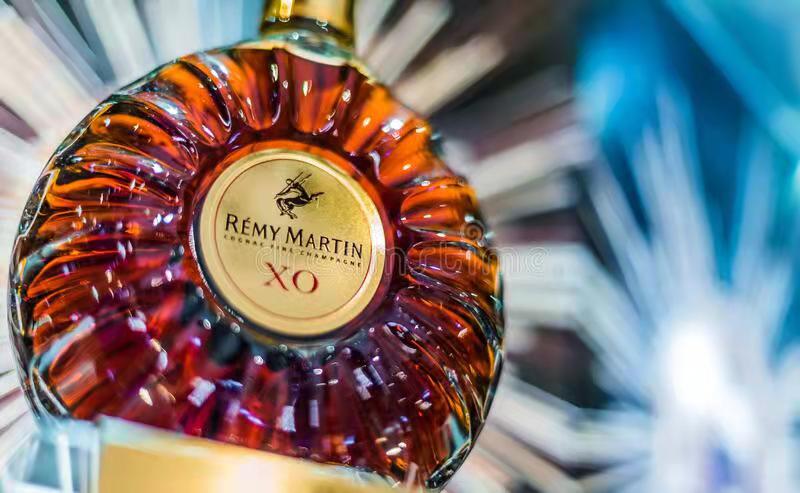 The spirit of Rémy Martin X.O is exclusively made of 85% Grand Champagne and 15% Petite Champagne, each of which is aged for at least a decade. With an exceptional aging potential, the spirit is honored as Cognac Fine Champagne.
It won the gold medal at the San Francisco World Spirits Competition 2020 for its remarkable quality and was the focus of the tasting party.
2021 Half-Yearly Financial Statements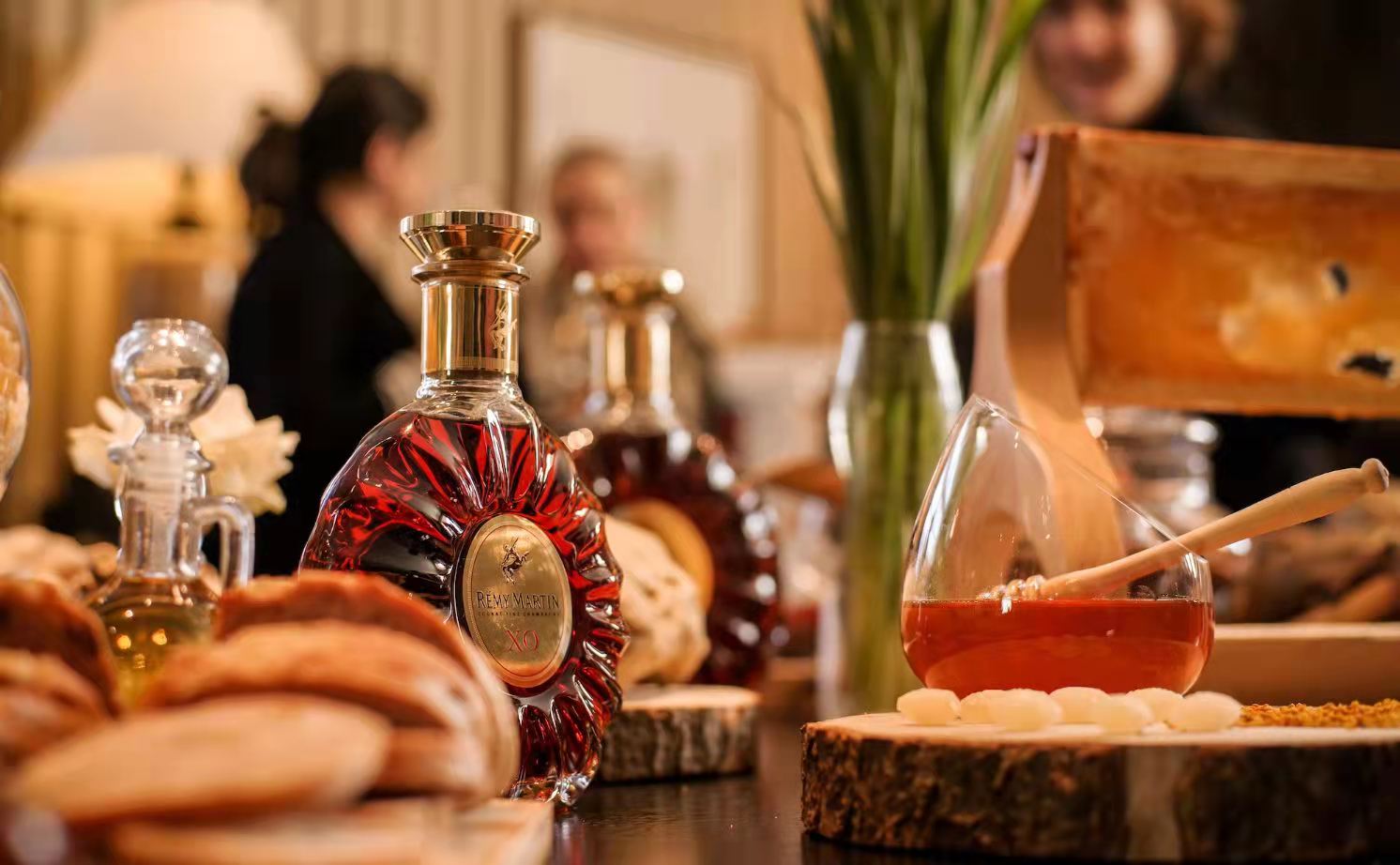 Dozens of high-net-worth individuals from the Greater Bay Area, invited by Triwin Wine Shop, gathered at Imperial Treasure, a Michelin two starred restaurant in Guangzhou for an exceptional dinner. Flowers, delicate food and wine, created a sense of French elegance and romance, which enable "us" to empower ourselves with wonderful things and make a more splendid future together.
Baptiste Loiseau, Rémy Martin's Chief Winemaker, pointed out that it took decades of years for a single drop of the extraordinary Rémy Martin X.O. to age.For consumers, this is a wonderful opportunity to experience the aroma and taste of Rémy Martin with a history of nearly 300 years. It is always one of the most iconic and brilliant signs of the Champagne.

Rémy Martin resumed the essence of its brand dialogue. Through the solid investment on medium and high net worth channels in the Great Bay Area and the formation of brand connection with enthusiasts, it not only obtained a further promotion on the existing sales, but also created a sharp contrast with many foreign groups that focus on online publicity.
Rémy Cointreau Group reported a significant organic growth of 55.2%, with a "strong growth" in China's overall cognac market, which reflected consumers' continuous affection for Rémy Martin Champagne cognacs.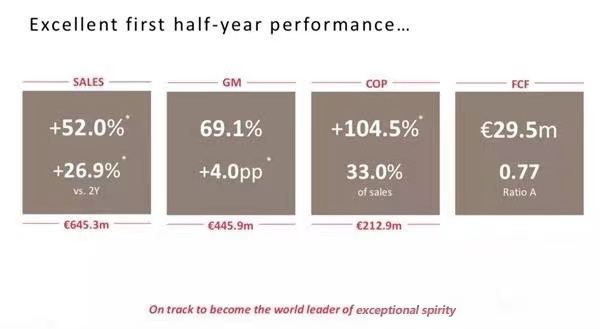 In recent years, notably, there is a trend that some spirits has been focusing on alliance with media and celebrities, instead of making efforts on markets. This trend undoubtedly provides a golden opportunity to the team of Rémy Martin to further increase its sales in the middle and high net worth individual groups.