Heavyweight collection at 2nd CICPE l Port Ellen ( Only One ) • Flora & Fauna Reserve Cask Private Collection at the show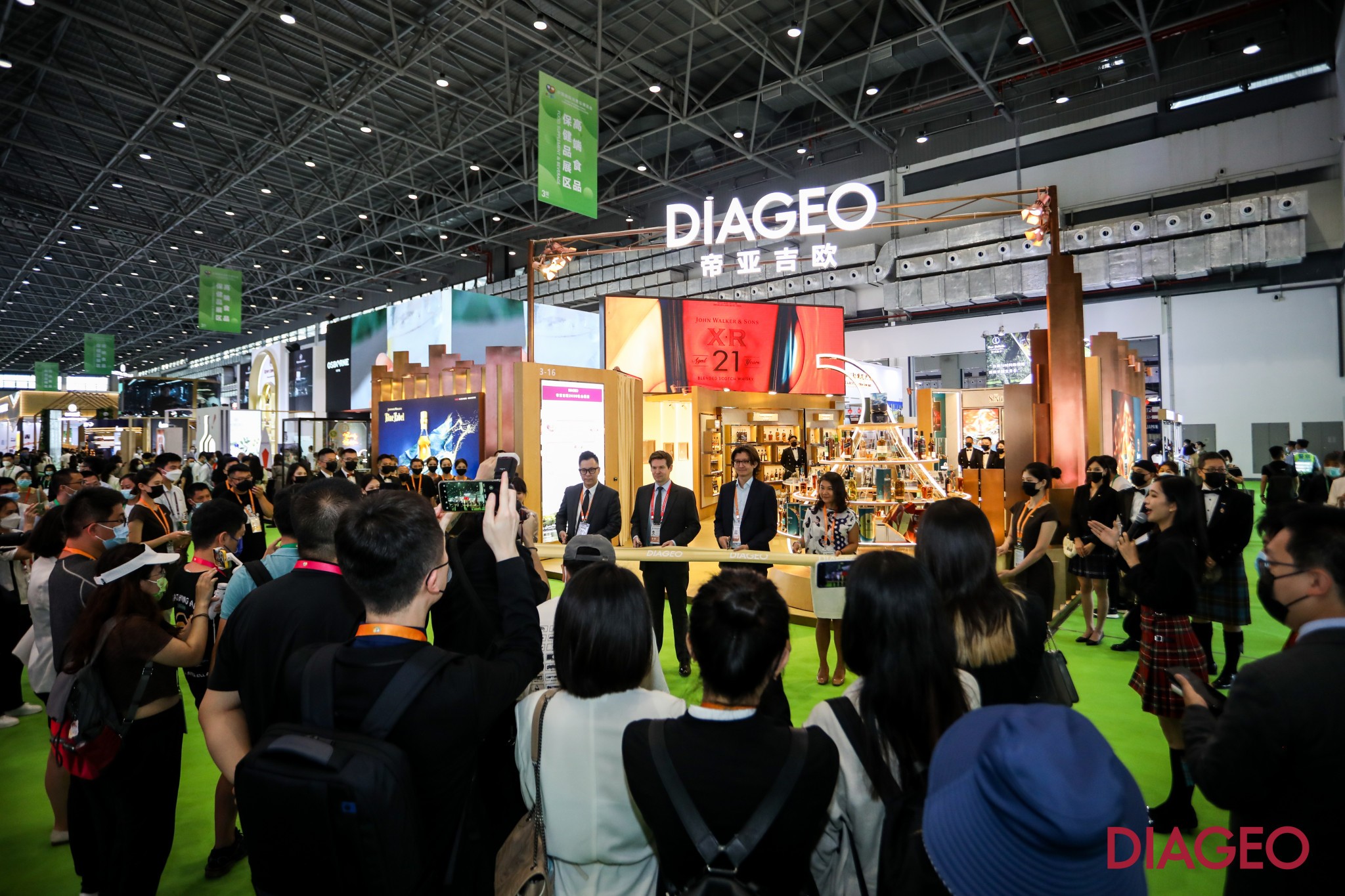 After attending the 4
th
China International Import Expo, Diageo, the world-renowned multinational wine group showed up at the 2
nd
China International Consumer Products Expo with its remarkable collection. It will further expand its market in the China.
After the world economy
entered into a new cycle, CICPE Hainan made a positive signal and brought vitality
for the further integration of China and the global market. In order to meet the growing needs of consumers, to promote the recovery of consumption and to unleash consumption potential, diversified boutiques from all over the world gathered together. New paradigm, philosophy and forms of consumption will show themselves in this international stage.
At the 2
nd
CICPE with
bew
ildering
ex
hibits, visitors showed great enthusiasm on Diageo. The DWA senior mentor team of Scotch, the most professional one, made a professional introduction on its heavyweight collection. From consumption upgradation to cognitive upgradation, empowering high-end collections is the core driver of consumption.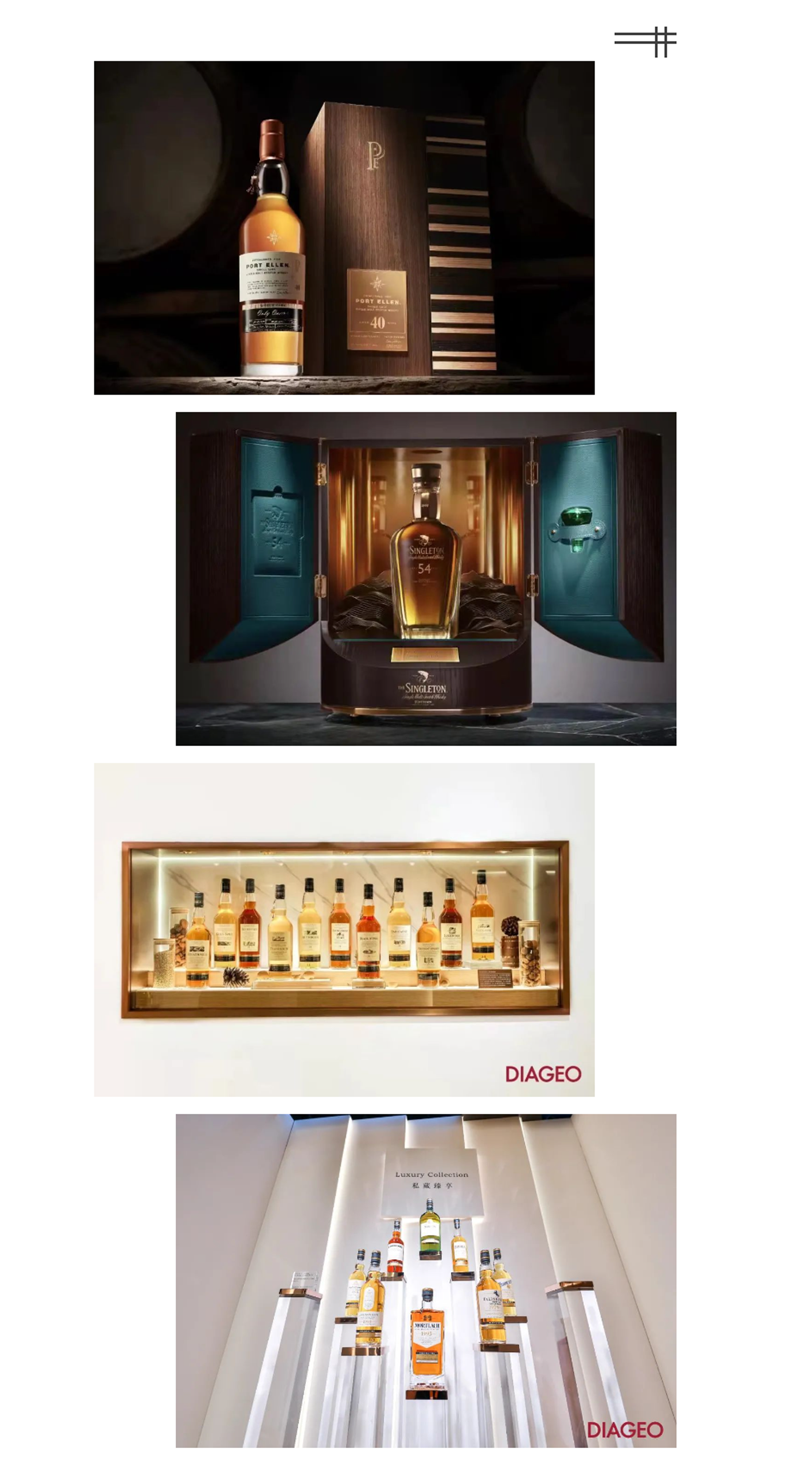 Diageo brought its excellent collections of Scotch treasure to the two expos in Hainan and Shanghai, among which the international-level collections, the Port Ellen Only One and Flora & Fauna Reserve Cask Private Collection were of unimpeachable qualities. Being a gift of nature, the Port Ellen is a fruit of the superb craftsmanship of masters from all generations. The "Island Smoked Definition" and the "Closed Distillery" are the double collection indicators of Port Ellen's 40 years history. Flora & Fauna Reserve Cask Private Collection is the only one to have preserved the stylistic characteristics of boutique distillery for 29 consecutive years in the world.

Diageo Actively Implement its Sustainable Action Plan
Vision of Society 2030: Spirit of Progress
and Integrate the Concept of Stainability into its Stand
TRIWIN " KEEP WALKING!