Evolutionary Enlightenment | Orthodox and Choice Troncais Cognac Cask Expert for 25 Years | The Glenlivet Masterpiece 1987 for Thirty-four Years
The article is quoted from SingleMaltExchange 2022-8-19

Oak Barrel Master of The Glenlivet
" The Glenlivet opens up a whole new dimension in whisky. Its outstanding and ingenious choice of barrel-aging allows us to escape the common cliché of sweet apple brandy barrels.
This indicative aged vintage Glenlivet 25 and the orthodox and choice Troncais cognac oak barrels of this time set a new standard for flavor evolution for the aged vintage 25 and masterpiece 1987 for thirty-four years. Finally, we have created an incomparable new and evolved level of flavor and richness. "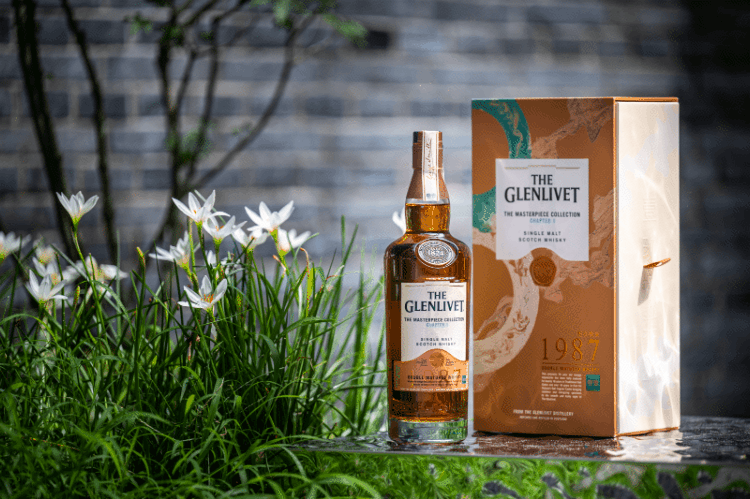 In 1858, Darwin completed the manuscript for On the Origin of Species. At this time, humans were exploring the oldest single cell and evolving into the complex structure of life with the ability to think.
When Glenlivet obtained the first legal license for a distillery in Scotland in 1824, an evolutionary revelation in parallel time had already begun. Thirty-four years enlightened Glenlivet's nearly two-century-long commitment to flavor evolution.
Together, the super long last 18 years of second barrel aging and the orthodox and choice Troncais cognac oak barrels, have evolved a deep and sweet style for "Thirty-four years, 1987," published at the same time, that will be recognized by wine writers, drinkers and Chinese enthusiasts. At the same time, it is also very different from the general flavor made from sweet apple brandy barrel.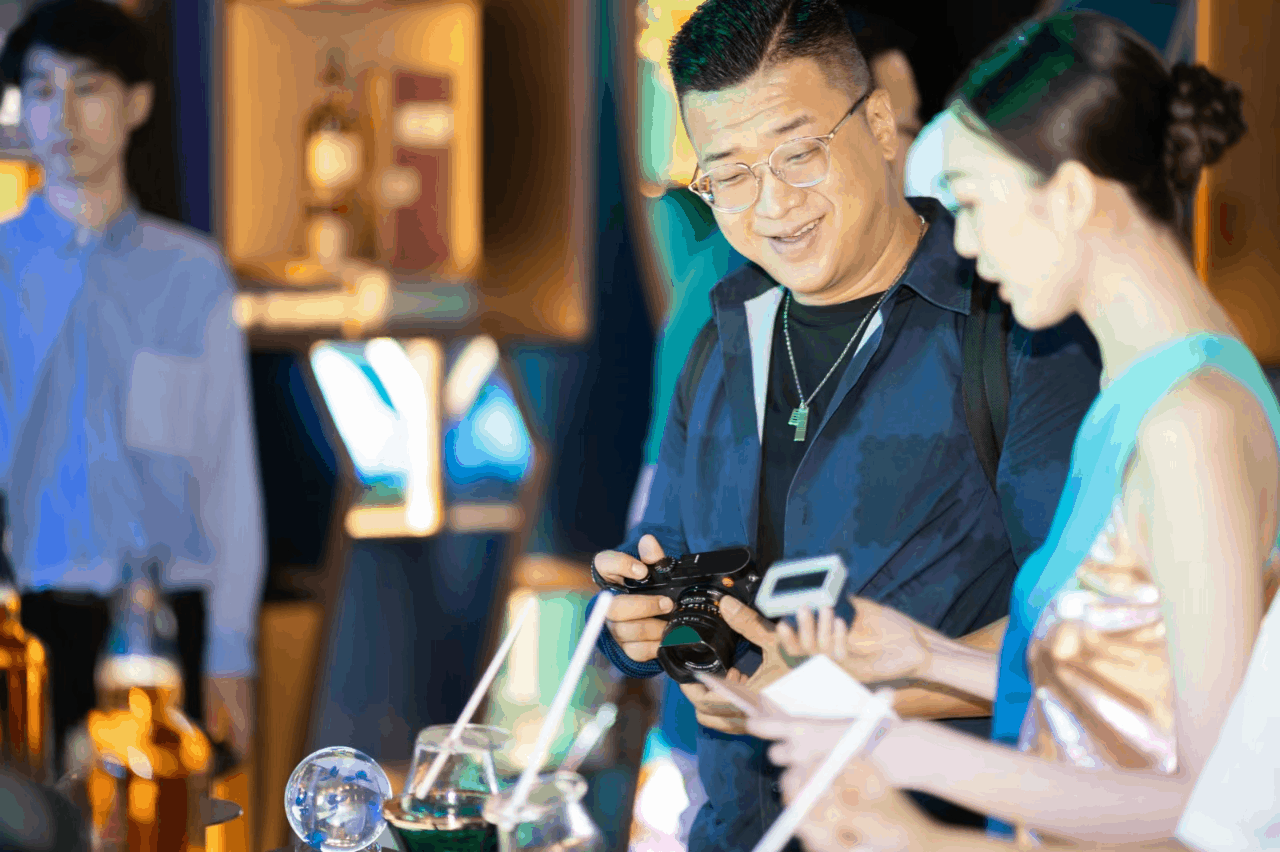 Leading whisky enthusiasts from across China, who are currently ahead of the rest of Asia, gathered in Guangzhou, China, with a rigorous palate and an open mind. Together, they conducted a series of tastings of Glenlivet's flavor evolution since 1824. In addition, they also made a very profound discussion on the evolution of flavor enlightenment in "Thirty-four years, 1987".
Another new standard, Glenlivet 21, presented at China's first presentation in Guangzhou, has adopted the same flavor evolution process likewise and presented a new flavor benchmark for this vintage series, which has attracted the attention of whisky enthusiasts from all over the country.

In the Sample Room Collection, the distiller points out that the single malt whisky in Glenlivet 25 has a unique quality. Its depth, complexity, richness and flavor reach a new level of evolution of the single malt whisky in Scotland.
Its indulgent caramelized pears and aged sultana are charming and rich after 25 years of being uncorked. Orthodox and choice Troncais cognac oak barrels boldly sculpting the depth of the initial taste. The aroma of dried figs and ripe blood orange peel oil hinted at the warm and equator atmosphere of the old wine and also spoke of the effects of first filling Oloroso Sherry barrels. Notes of ginger, toasted oak and a hint of sweet, charred tropical fruit are balanced by warm, long aromas of rich spice.