Whisky Master Mr. Dave Broom 2018 China tour - first stop first choice – Diageo the world's first whisky boutique
Mr. Dave Broom, author of National Geographic's "The World Atlas of Whisky," started his four-day visit to China on the 16th of May. His goal was to familiarize himself with the ever-changing whisky market in China, and get to know some of China's world-class whisky experts.
After hearing that TWIWIN's general manager Mrs. Vivi Shen had been chosen to carry the title of "Keepers of the Quaich," Dave Broom decided it would be his first destination after arriving in China. Also a member of the "Quaichs," Mr. Broom thought of congratulating another member of the group. With the help of Diageo, TWIWIN had created the first ever whisky boutique in China. Mrs. Shen, looks forward to helping Mr. Broom associate himself in the Chinese whisky market.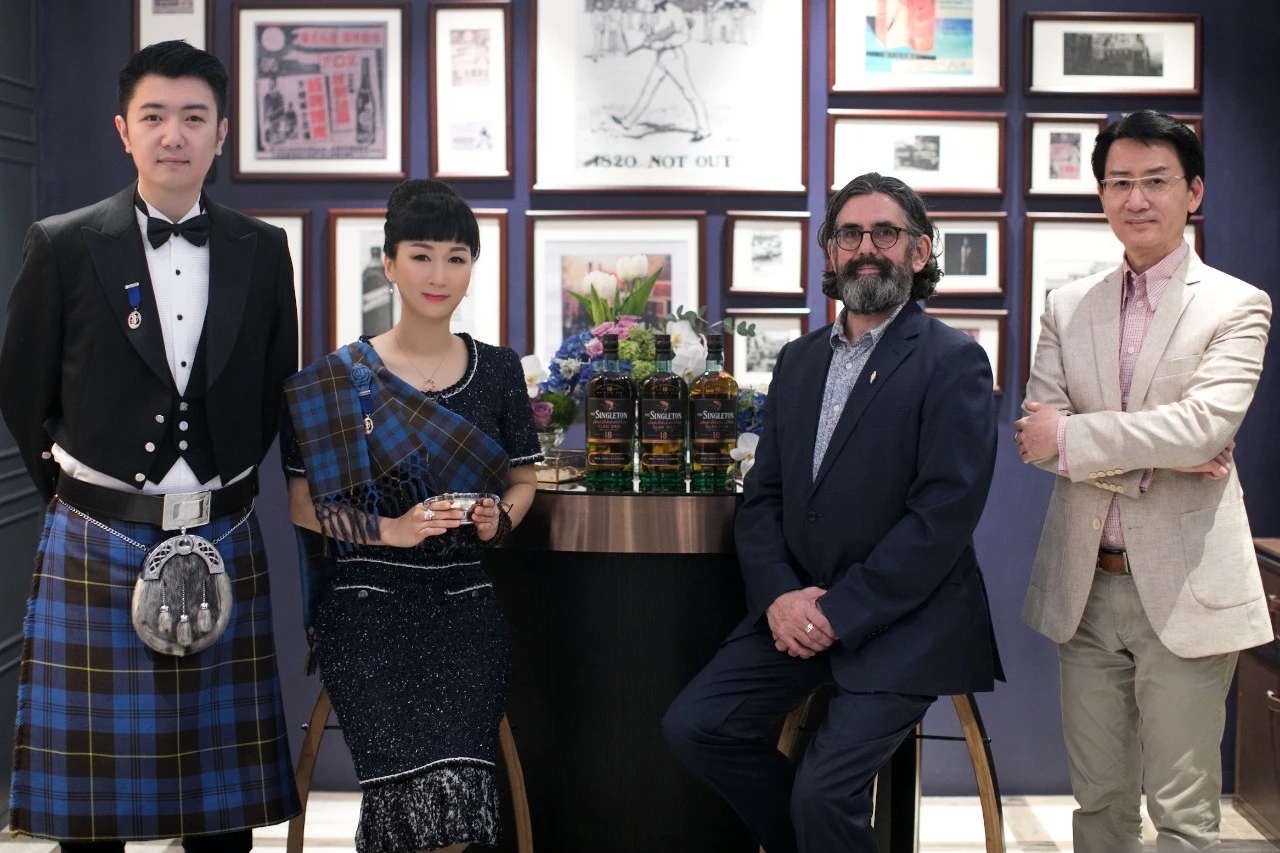 Mr. Broom is also a current member of the DWA board of directors. DWA is a course focused on specialization of whisky and whisky culture. Being the whisky pioneer that she is, Mrs. Shen recognized Mr. Broom for the shared talent between the two. In the environment of whisky, TWIWIN has created an innovative service model, that offers premium level whisky to whisky lovers and connoisseurs at a competitive price.
"Mr. Broom is one of the world's top whisky educators and culture disseminator, as well as a worthy source for knowledge amongst whisky enthusiasts. I'm so very appreciative of the trip he made to visit us, and the conversations we had about bringing whisky lovers closer to satisfying their whisky preferences." -Mrs. Vivi Shen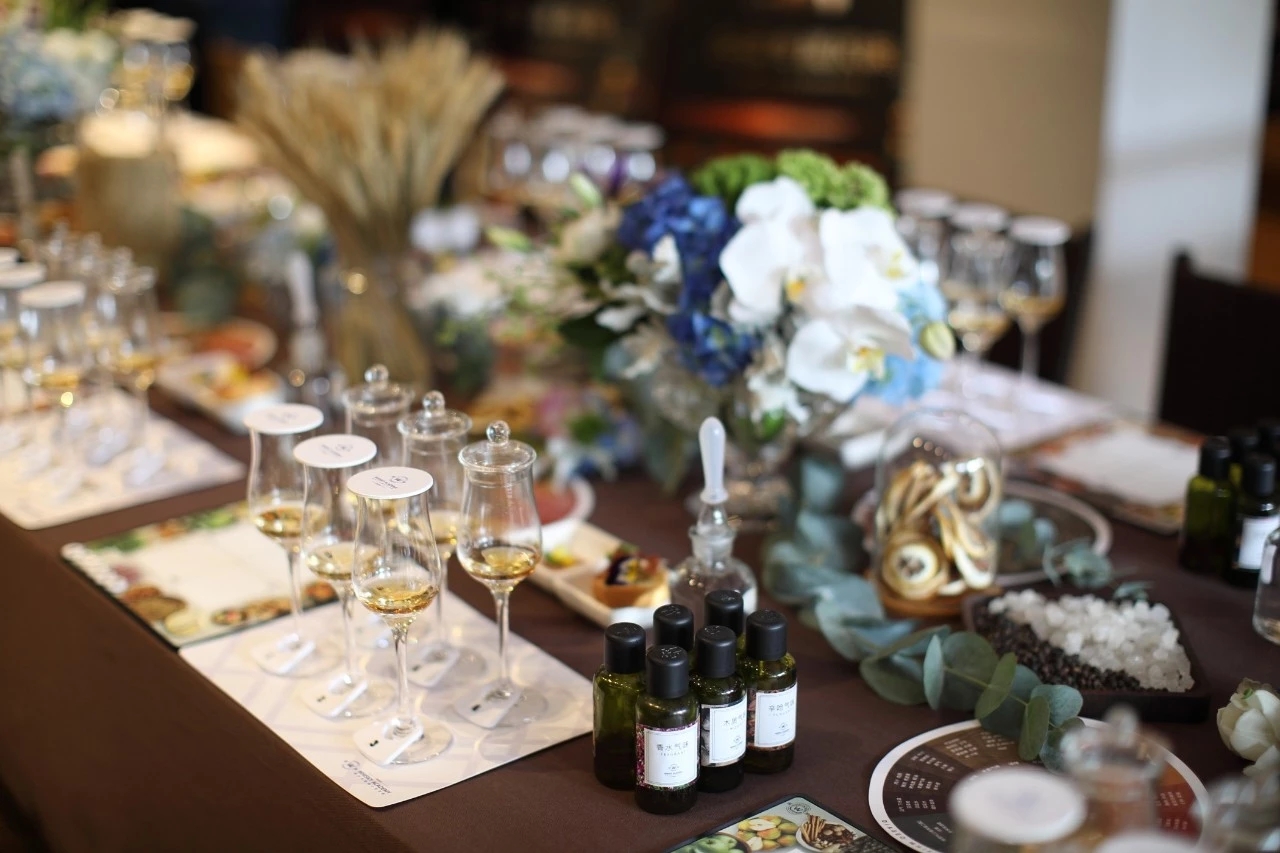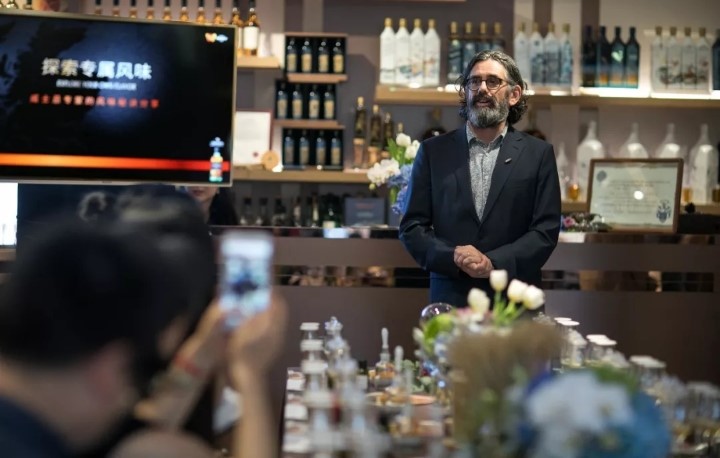 Mr.Dave Broom led the tasting and shared his in-depth observations with whisky enthusiasts at TRIWIN Whisky Boutique.
TRIWIN took full advantage of Mr. Broom's visit, using it as an opportunity to celebrate the 1st Anniversary of the whisky boutique. For a limited time, a new era begins with the launch of a series of programs meant to offer specialized individual services for whisky enthusiasts.