Shui Jing Fang - The rapid rise of new force in premium Chinese liquor
TRIWIN specializes in providing fine and rare wine and spirits to Asia collectors. Courtesy of the Diageo Group Board members, TRIWIN was invited to spend two days in October visiting the Shui Jing Fang Distillery in Chengdu, Sichuan Province.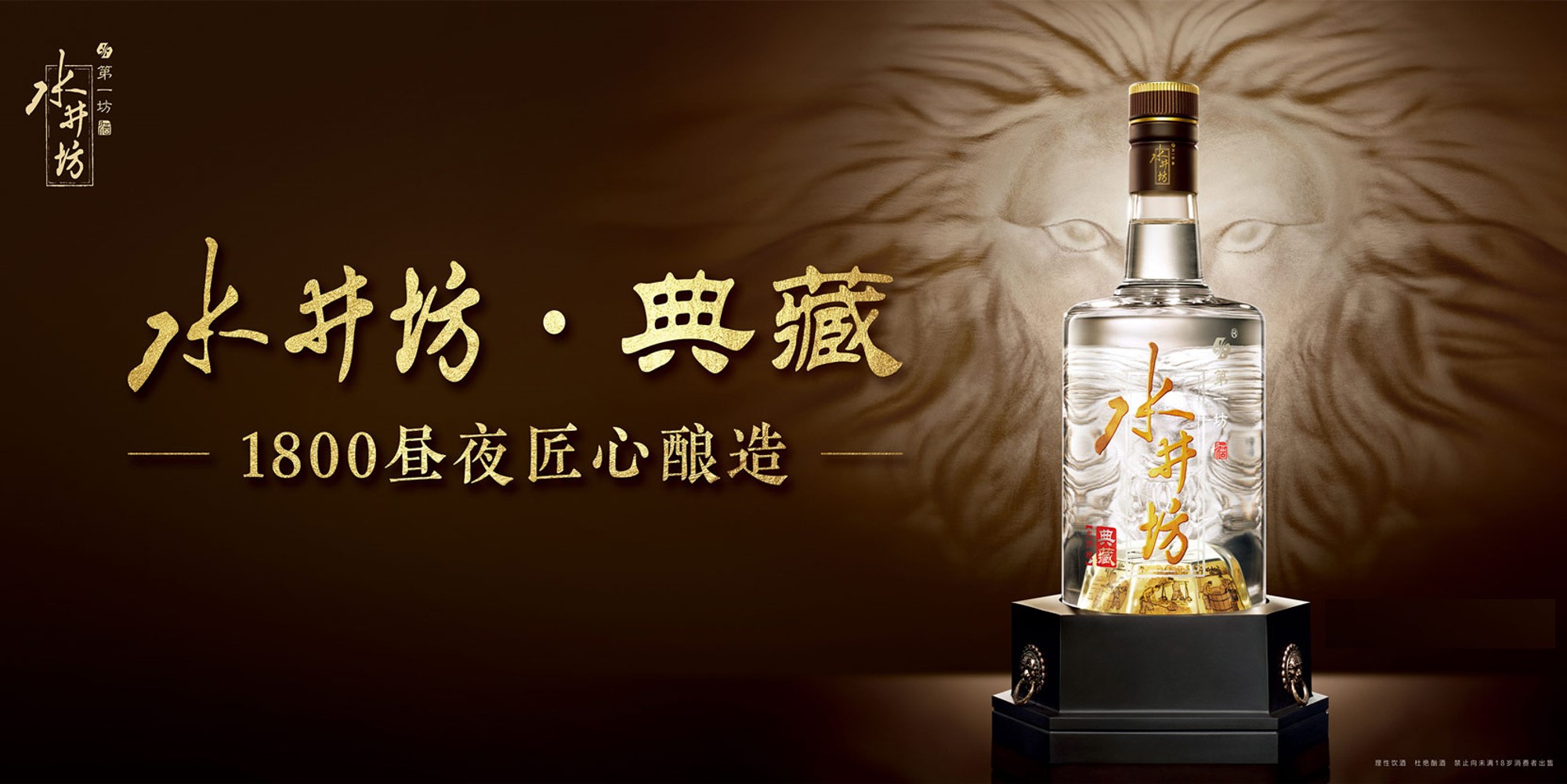 Mrs. Vivi Shen, General Manager of TRIWIN, is one of the earliest pioneers to promote Fine Cognacs, Rare Whiskies, Vintage Wines and Iconic Chinese Liquor in the mainland. As an industry observer, her goal is to familiarize herself with an ever-changing whisky market in China, as well as the premium Chinese liquor market.
During a two-day visit of Shui Jing Fang Distillery, Mrs.Vivi Shen objectively believed that Shui Jing Fang would yield a rapid rise as new forces of the premium Chinese liquor industry. In short, there are 3 core competitive strategies (brand mindset) which we believe, gives Shui Jing Fang so much future potential.
1) Building a brand's IP (Intellectual Property):
Shui Jing Fang, the oldest distillery in China, has more than 600 years of continuous production experience. The brand communication strategy clearly focuses on the brand essence which states that every drop is a living heritage. It is efficient in giving consumers a quick and sharp brand identity.
2) Optimizing distribution channels
For now, the globalization of Chinese liquor is an inevitable trend. With the strong support of shareholder Diageo Plc 's capital, marketing, and distribution channel resources, it is projected that Shui Jing Fang will be able to open up long-term sales increments and become the leading Chinese Liquor brand to make global performance.
03) Consumer dialogue - market activity is the best test of consumer loyalty
From the macro and micro perspectives of Chinese liquor market in the past 20 years, the Chinese liquor industry has now bid farewell to the period of high-speed growth and gradually turned to a smoother growth stage. The logic of supporting industry's steady growth is closely related with consumption escalation. The pursuit of high-quality products is the core feature of consumer upgrading. It can be predicted from the trend of active consumption upgrades of liquor that quality innovation is one of the key factors for end-drinkers to establish brand loyalty.
In terms of taste, Shui Jing fang's quality show a fairly high standard (brewing characteristic). A good Chinese liquor worthy of repeated and long-term consumption. From a market perspective, the actual sales data can be cross validated with the product's quality and brand loyalty.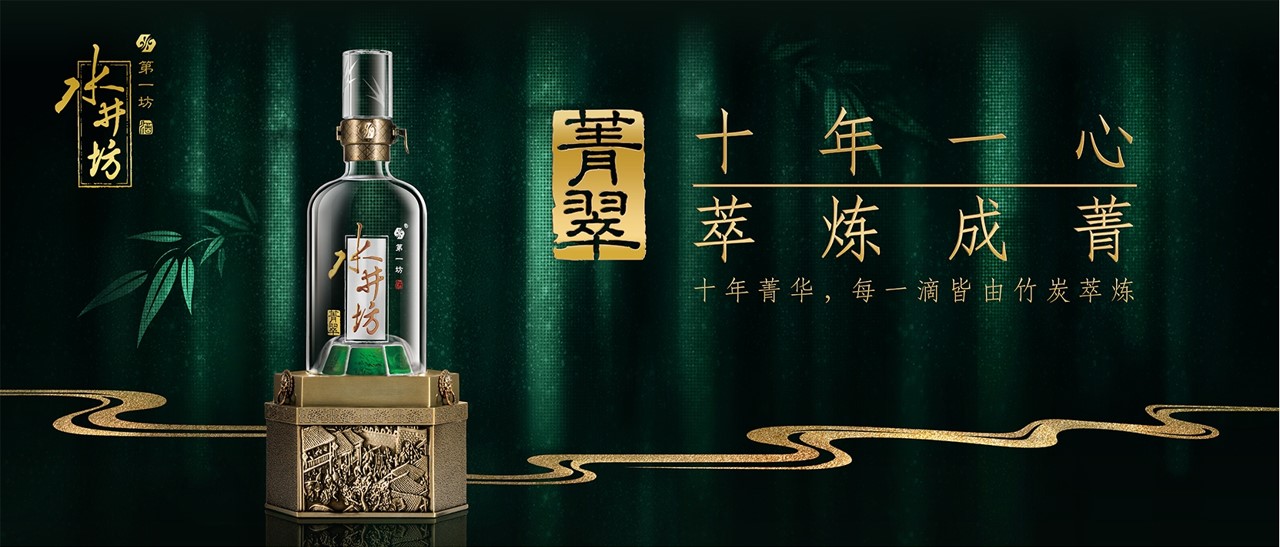 Shui Jing Fang Appreciation Customer Dinner
Mrs. Vivi Shen, General Manager of TRIWIN with board members of
Diageo Plc