One of the world's rarest whiskies sells at auction - Oldest official bottling of 1978 Port Ellen sold for RMB 158,000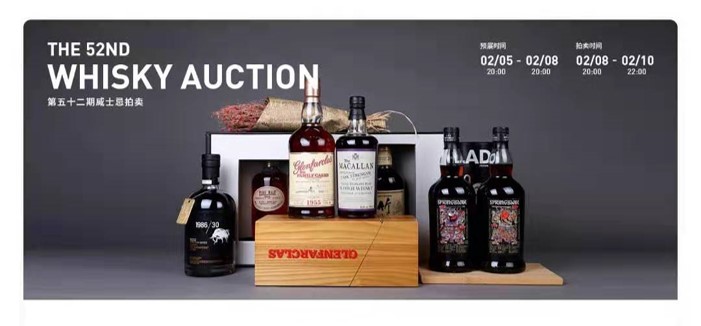 The oldest official single cask of Port Ellen whisky, distilled in 1978, has been sold at on-line auction by CWHISKY (www. cwhisky.com) in China on 10th of February.
The exceptionally rare bottle, which has spent 40 years ageing in an ex-sherry butt in Scotland, was purchased by an unnamed buyer for RMB 158,000 (US$ 23,625).
Filled at very high strength, the 40-year-old Port Ellen expression is a rare survivor from a golden age after the Port Ellen Distillery closed in 1983, never to reopen.
The distillery is well-known as the definition and benchmark of peat and smoke whisky in the last 70s century and representative of iconic silent distillery. Its epoch-making influenced from the beginning of the 21st century until nowadays. With connoisseurs all over the world aspiring to have a 1978 Port Ellen on their shelves.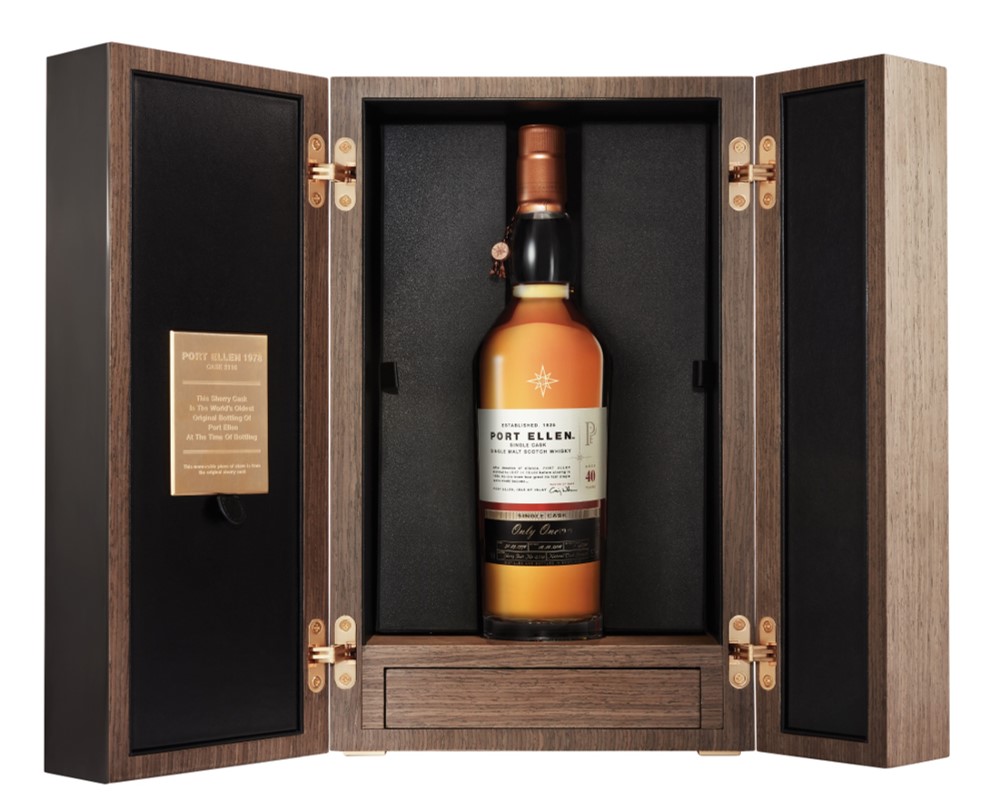 About Port Ellen 40-Year-old
The true one-off single cask, Port Ellen 40-Year-old was carefully selected by Dr. Craig Wilson, a world-class single cask master. The strict selection procedure guarantees that each drop of this whisky has been hand-selected from the most valuable and precious cask of whisky to be found in Port Ellen Distillery reserves.

Port Ellen 40-Year-old is bottled at an ABV of 56.2%. Each bottle in this limited release is individually numbered. The masterpiece combines elements from a bespoke wooden box which is decorated with 40 pieces of precious oak. In addition, each box is equipped with a sherry oak from Port Ellen's oldest single cask, making for a cherished memory.