Pernod Ricard China Unveils the New Look of Martell XO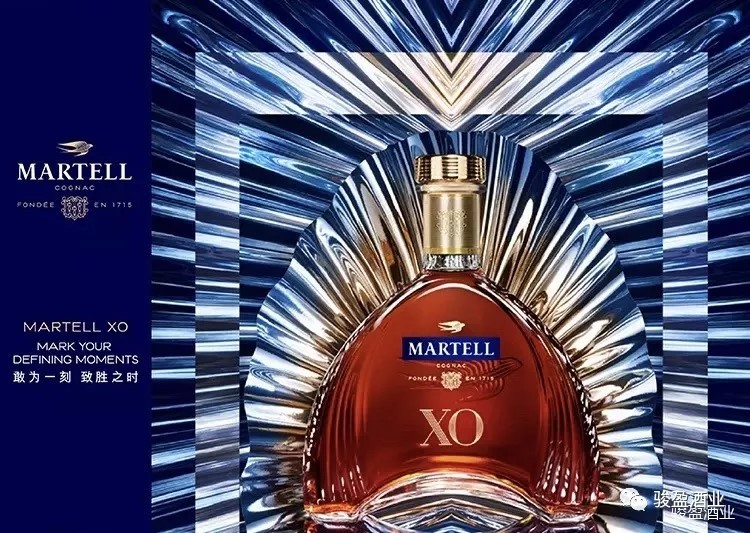 A unique Cognac phenomenon has brought Martell and Chinese drinkers together for over two decades.
During the Mid-Autumn festival, Martell XO creates an environment of celebration while immersing drinkers in precious moments with family and friends through Art de Vivre.
Just in time for the holidays, Martell revealed a New Look for Martell XO and held a private event exclusively tailored for Chinese Cognac enthusiasts, where in-depth observations were shared with attending guests including Mrs. Vivi Shen, Cognac & Whisky Collection Adviser.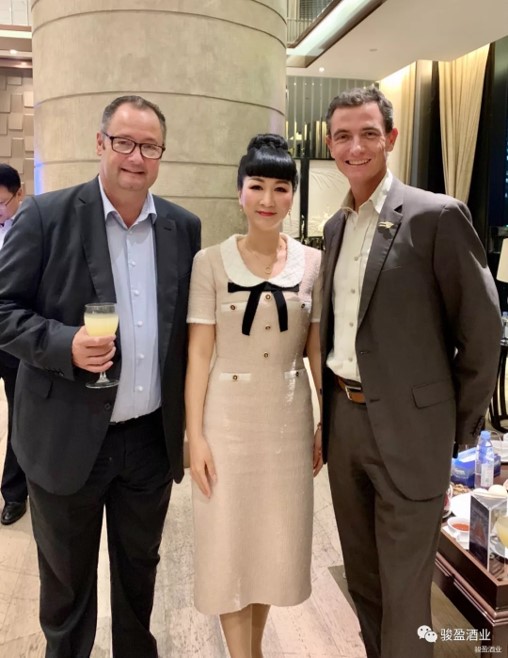 Left:Mr. Cesar Giron

Middle:Mrs. Vivi Shen
Cognac & Whisky Collection Adviser
General Manager of TRIWIN
Right:Mr. Jean-Etienne GOURGUES
Managing Director of Pernord Ricard China
Left:Mr. Philippe MACQUET
Middle:Mrs. Vivi Shen
Cognac & Whisky Collection Adviser
General Manager of TRIWIN
Right:Mr. Benny Tsang
Vice President of National Sales at Pernod Ricard China
Martell, the oldest of the great cognac house forged by passion and knowledge, has passed down the Martell family since 1715 – forging cognacs that have been enjoyed and cherished for three centuries.
Initially, a beautiful transformation takes place inside the oak barrels, specific and exclusive to Martell. The barrels are produced in the Martell factory, while each oak strip is naturally air dried at least for 3 years. Martell has always opted exclusively for barrels made of soft, fine-grain oak - its special feature being that it contributes a soft, well-balanced aroma to the cognac eaux-de-vie. The most prominent of notes are vanilla, dried fruit, red fruit, chutney and dried flowers.
Finally, e
ach eau-de-vie embodies a unique character, created by choices made during ageing, such as the type of oak barrel used, the length of time left to mature, and from which cru it was cultivated. A French curator of this legacy and a unique blending authority, Mr. Christophe Valtaud, Cellar Master of Martell, contributes an everlasting bouquet of blends to Martell flavor.
Martell XO manifests the famous characteristics of Cognac with its smoothness and elegance, radiating notes of candied fruit, soft spices and flowers. Martell knows when fine taste meets Cantonese cuisine, acute changes are produced that most deem a surprise. They are miraculous chemical reactions, which have the potential to enhance and transform the entire dining experience. All guests were immersed into a complex palette.