[Tong Gan Gong Ku] - Diageo Chief Executive Officer gave a speech to China's core partners in Shanghai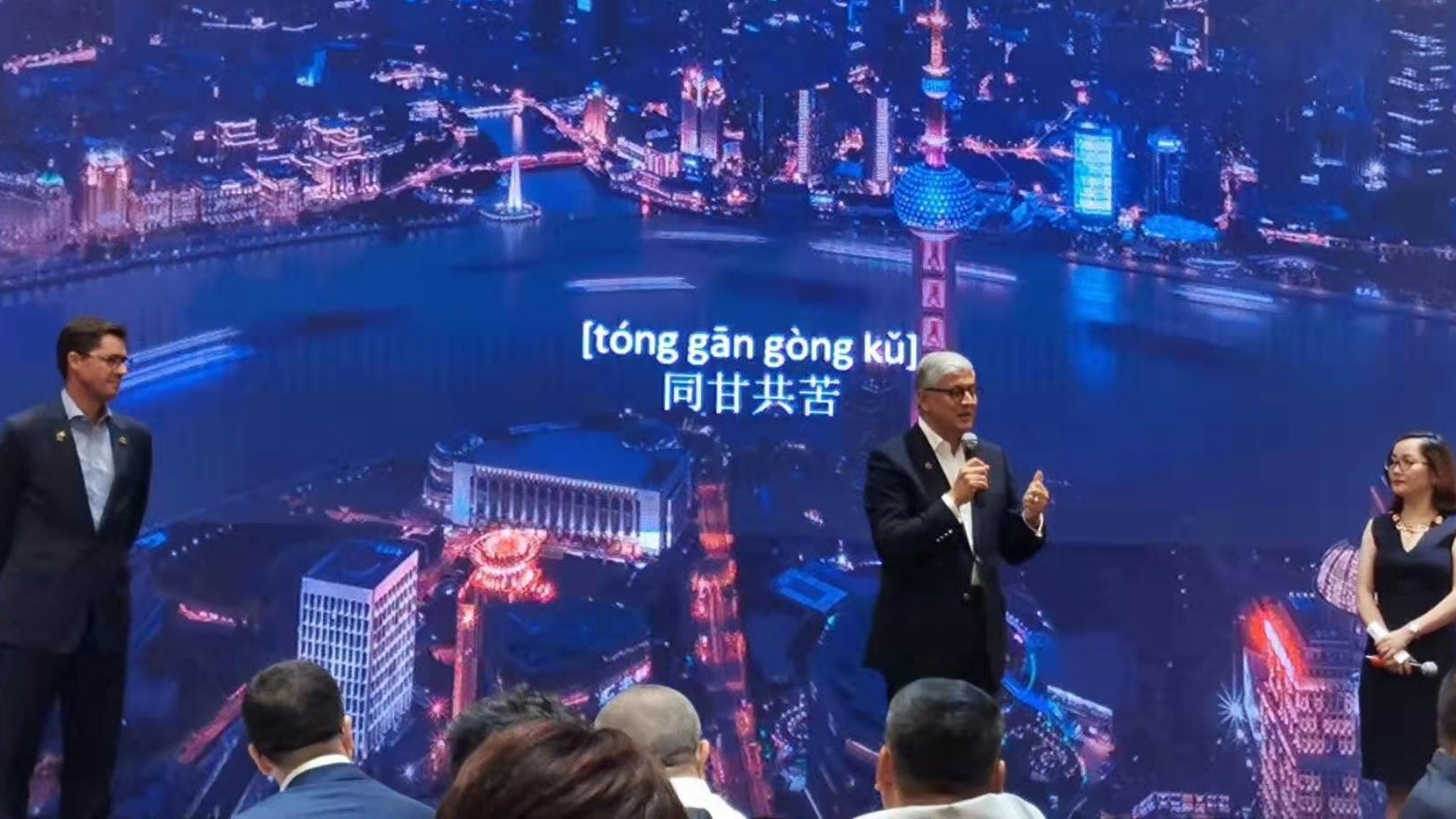 On September 25th, Mr. Ivan Menezes, CEO of Diageo Group led HQ team, gave a speech regarding the theme of [Tong Gan Gong Ku] to the core Chinese partners at Intercontinental Hotel Shanghai. On behalf of the group, he thanked the core partners who had participated in Diageo's sustainable development strategy over the past several years and revealed a great plan within Diageo that inspired determination for the future in mainland China.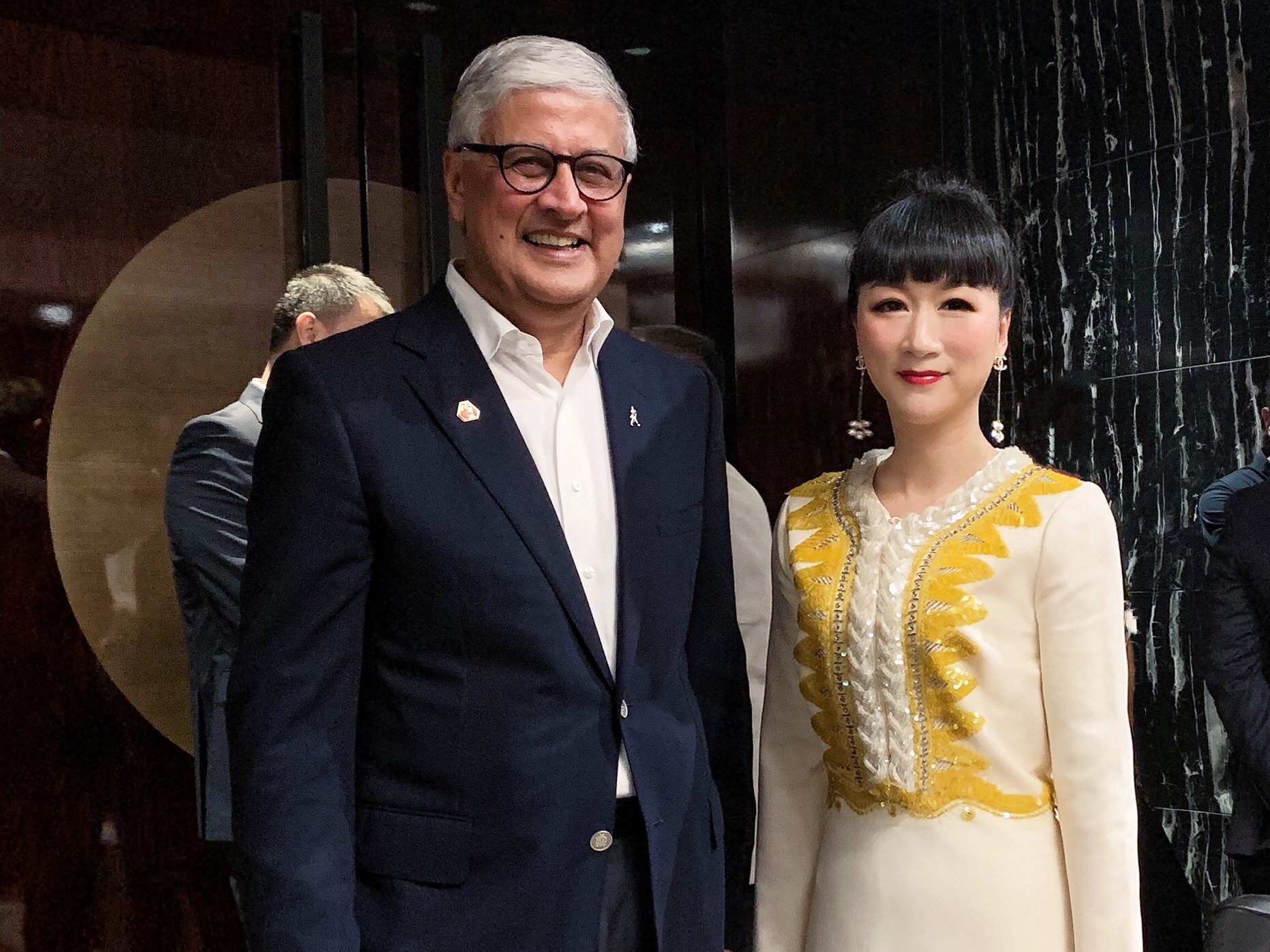 Left: Mr. Ivan Menezes
Chief Executive office, Diageo
Right: Mrs. Vivi Shen
General Manager of Triwin
Mr. Ivan Menezes, CEO of Diageo Group personally presented video for the upcoming third anniversary of the world's first Whisky Boutique. Mrs. Vivi Shen, General Manager of Triwin, was honored to accept his sincere wishes.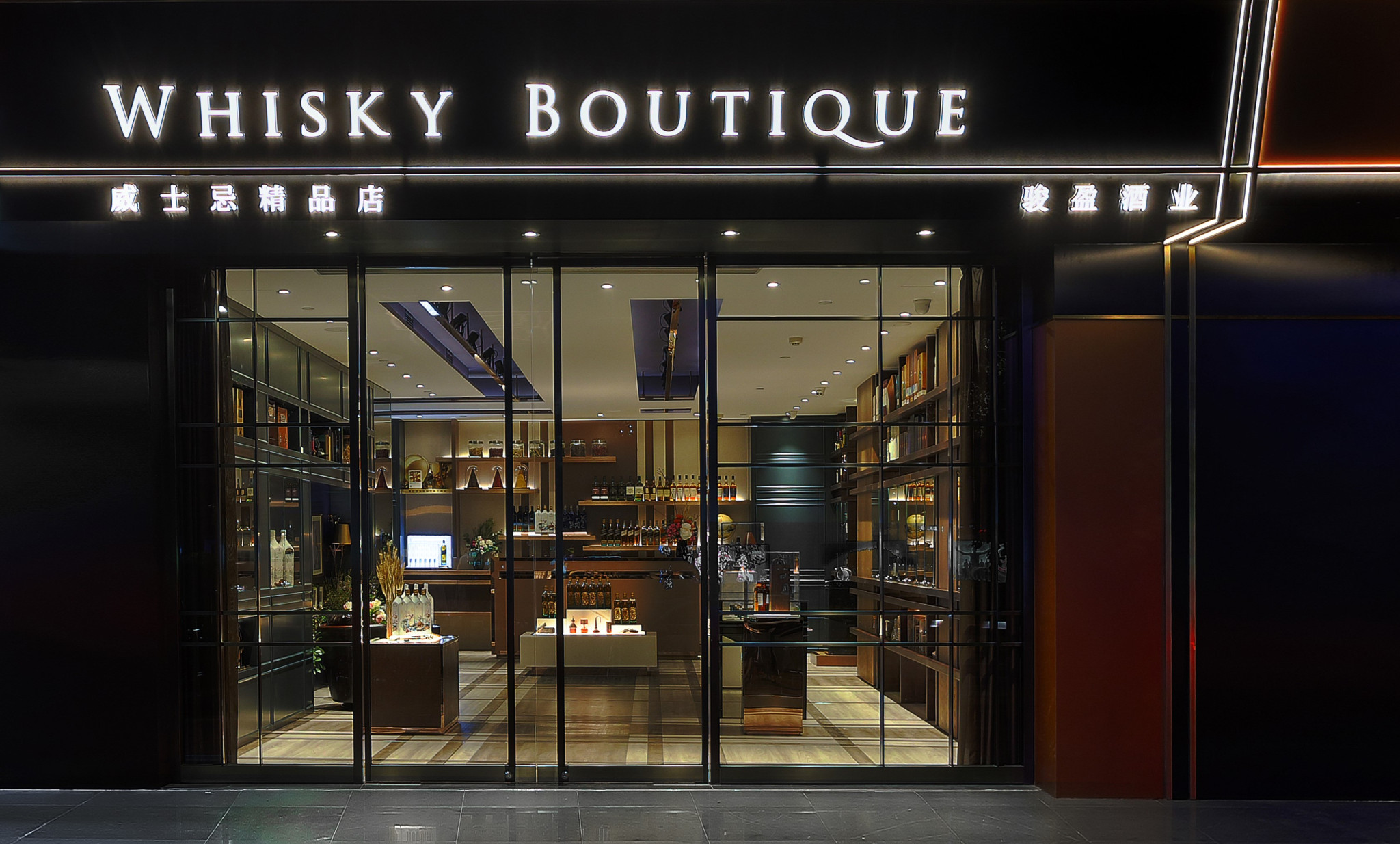 Triwin specializes in providing premium brown spirits for collection to Asian collectors. Based out of Guangzhou, Triwin is led by Mrs. Vivi Shen, a respected single cask whisky collection adviser. Following an invitation by the Diageo board who cited her profound knowledge and professional reputation established by whisky collectors in China, Mrs. Vivi Shen together with Diageo Chief Executive Officer Mr. Ivan Menezes and several senior industry professionals took part in an in-depth discussion to discuss Diageo's potentialities for growth.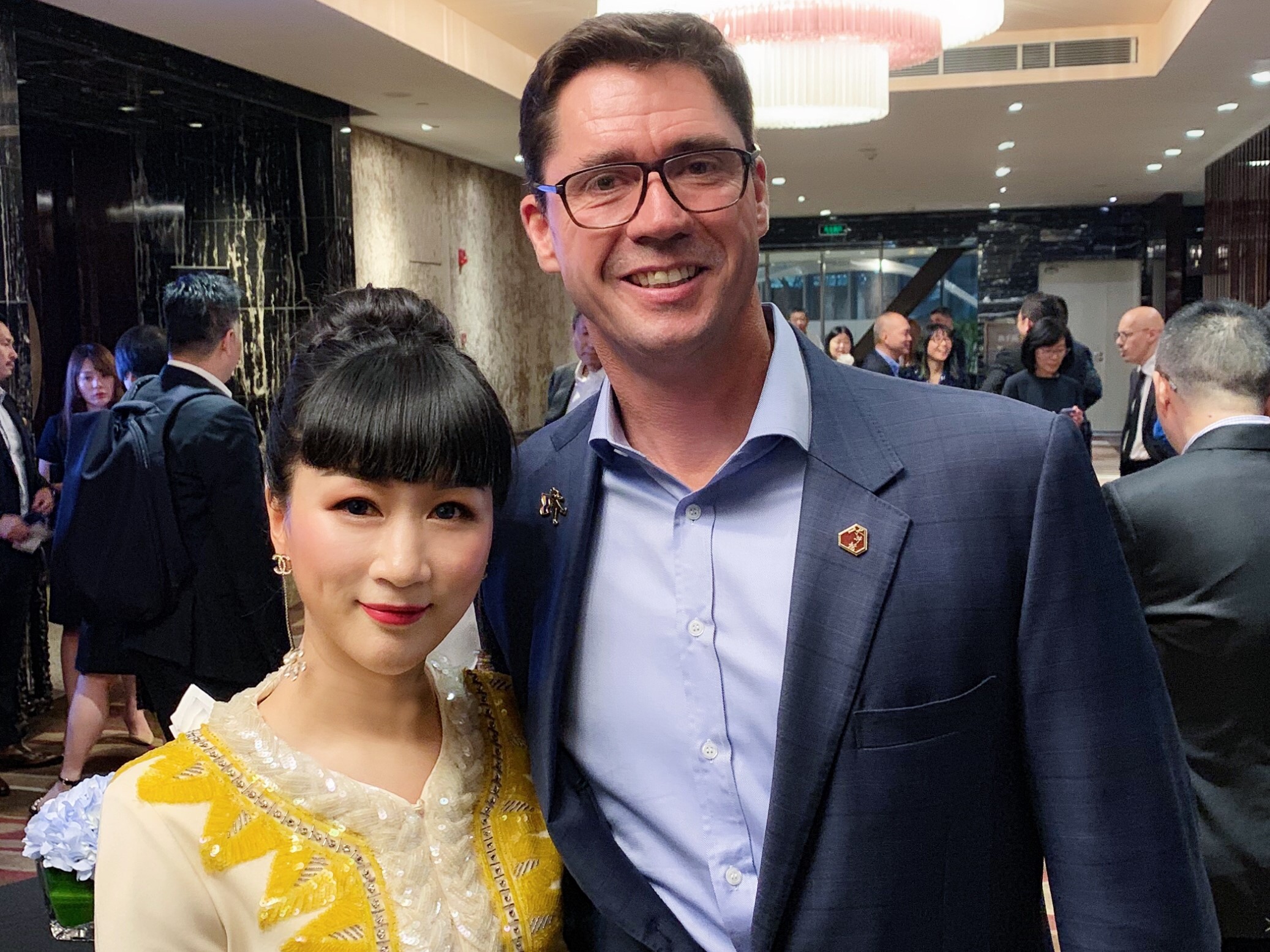 Right: Mr. Sam Fischer
President, Diageo Greater China and Asia
Left: Mr. CH Chu
Managing Director, Diageo Greater China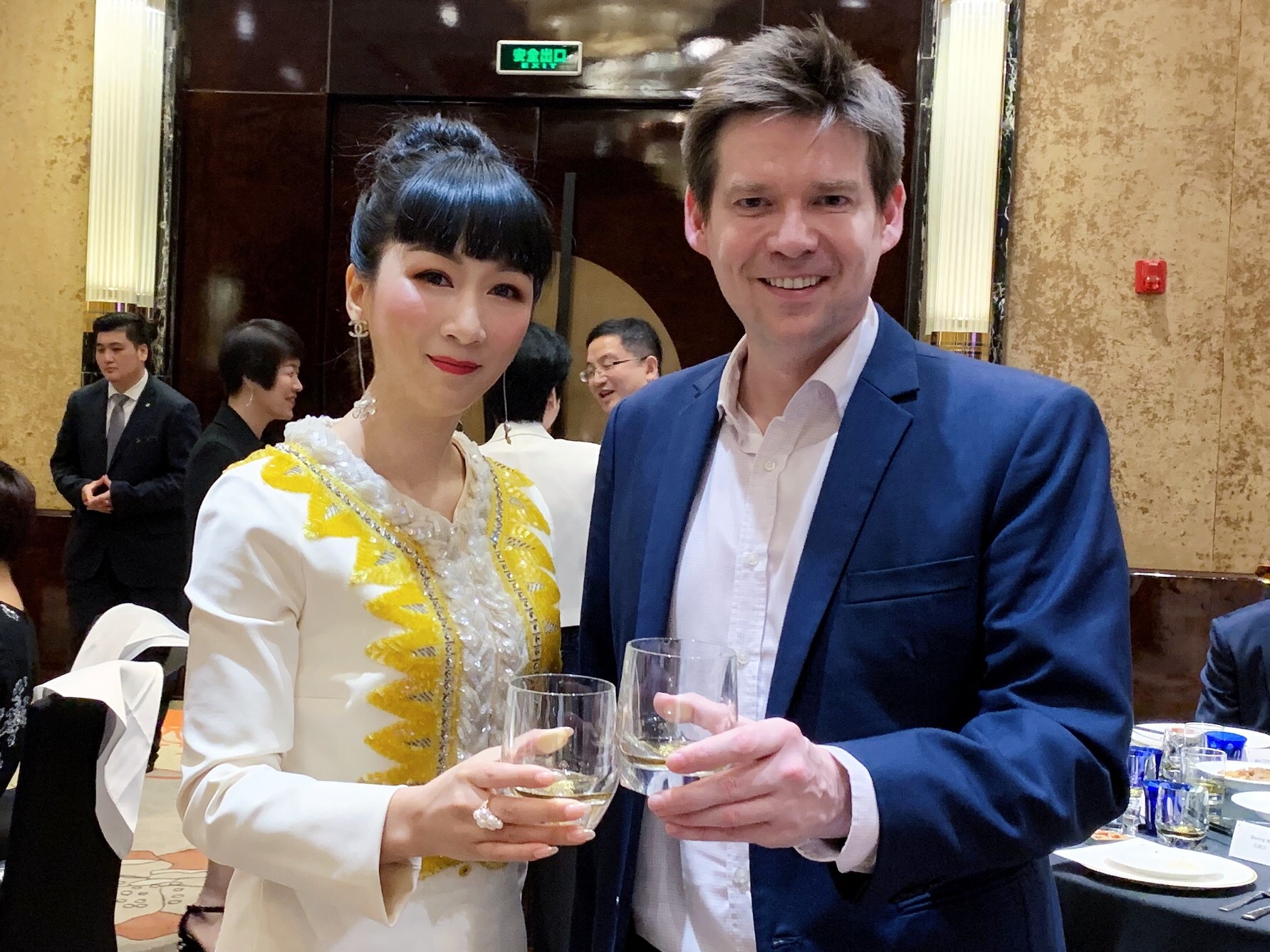 General Manager, Diageo China
The overall performance of mid to high-end brown spirits in China market has performed exceptionally in 2019 according to our observations. At present, there are continuous possibilities for breakthrough given the many segments in this field with potential for development. We believe that because China's first-tier and second-tier cities can be operated separately, the performance of Diageo in the China market over the past two years has indeed made impressive achievement.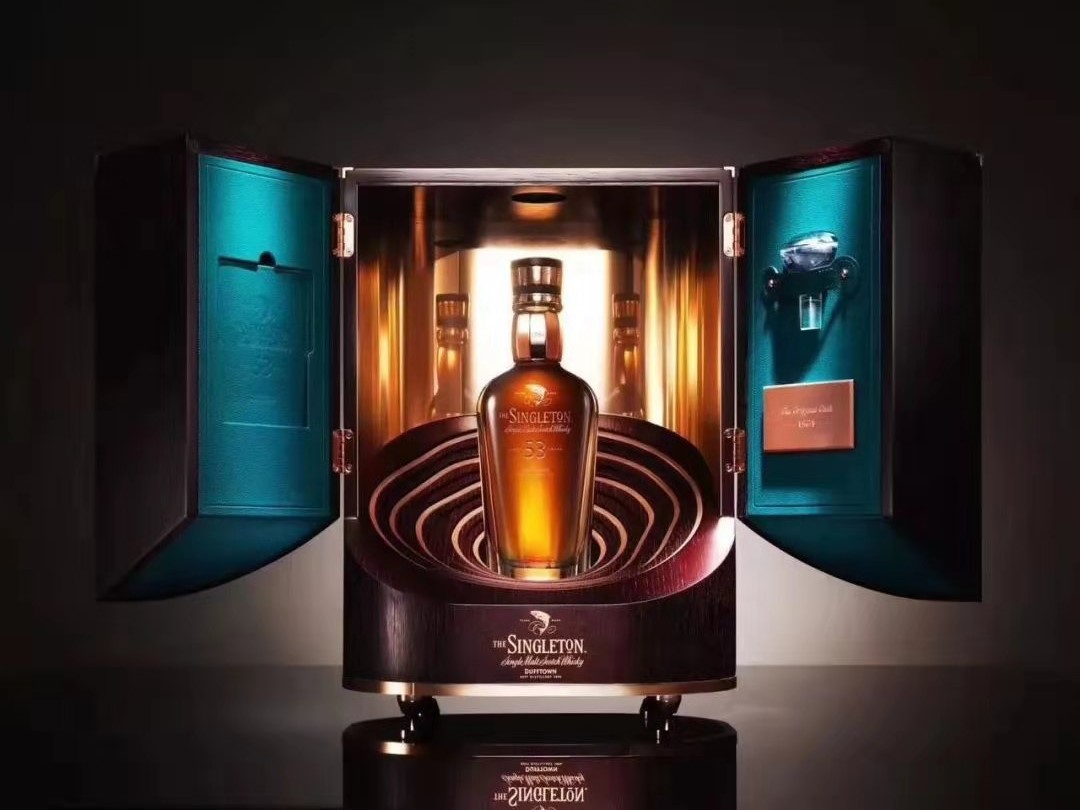 In market strategies for high-end whisky, Diageo has made leaps in many aspects, such as packaging options for exclusive boutique items, and the continuous launch of limited-edition Scotch whiskies. It is worth mentioning that the Diageo Whisky Academy, which has turned over the entire China market to Diageo's professionalism, maintains a strategy that not only supports the professional image of Diageo Group, but also creates publicity for another well-known brand in China - DWA.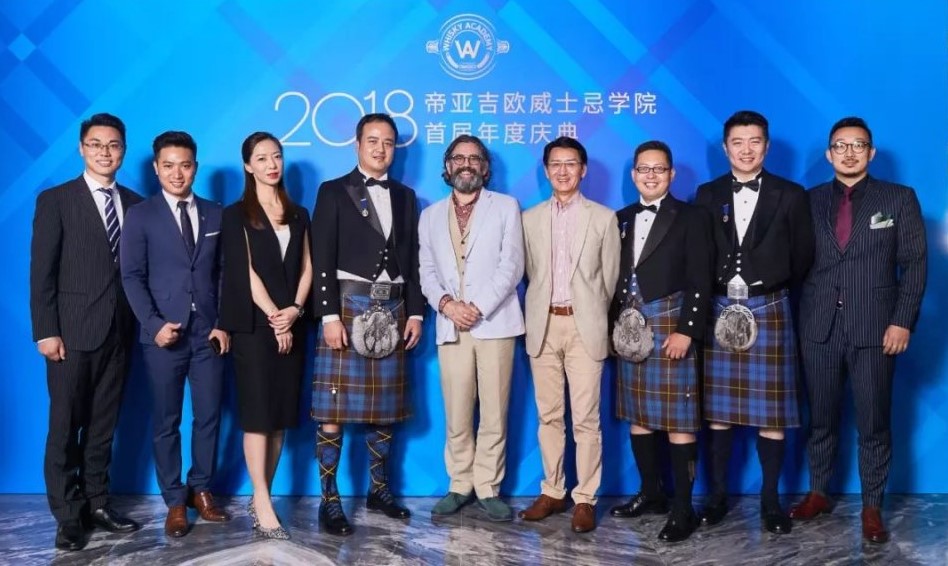 Throughout the past two years of observation, our team has found that among middle and high-ranking collectors and consumers who have the numbers, the proportion of possessing the show and the swaying mentality still exists. However, the number of buyers with this mentality has begun to decline. Instead, we are seeing a deep pursuit of whisky culture. We have seen many high-net-worth individuals with cultural depths entering the personal collection community. Faced with this caliber of high-end whisky enthusiasts which continue to increase, we are seeing a consistent demonstration in the same desire and demand not only in forthright communication of distillery traceability and collection meaning, but also in the relevant high-end single cask consultancy service.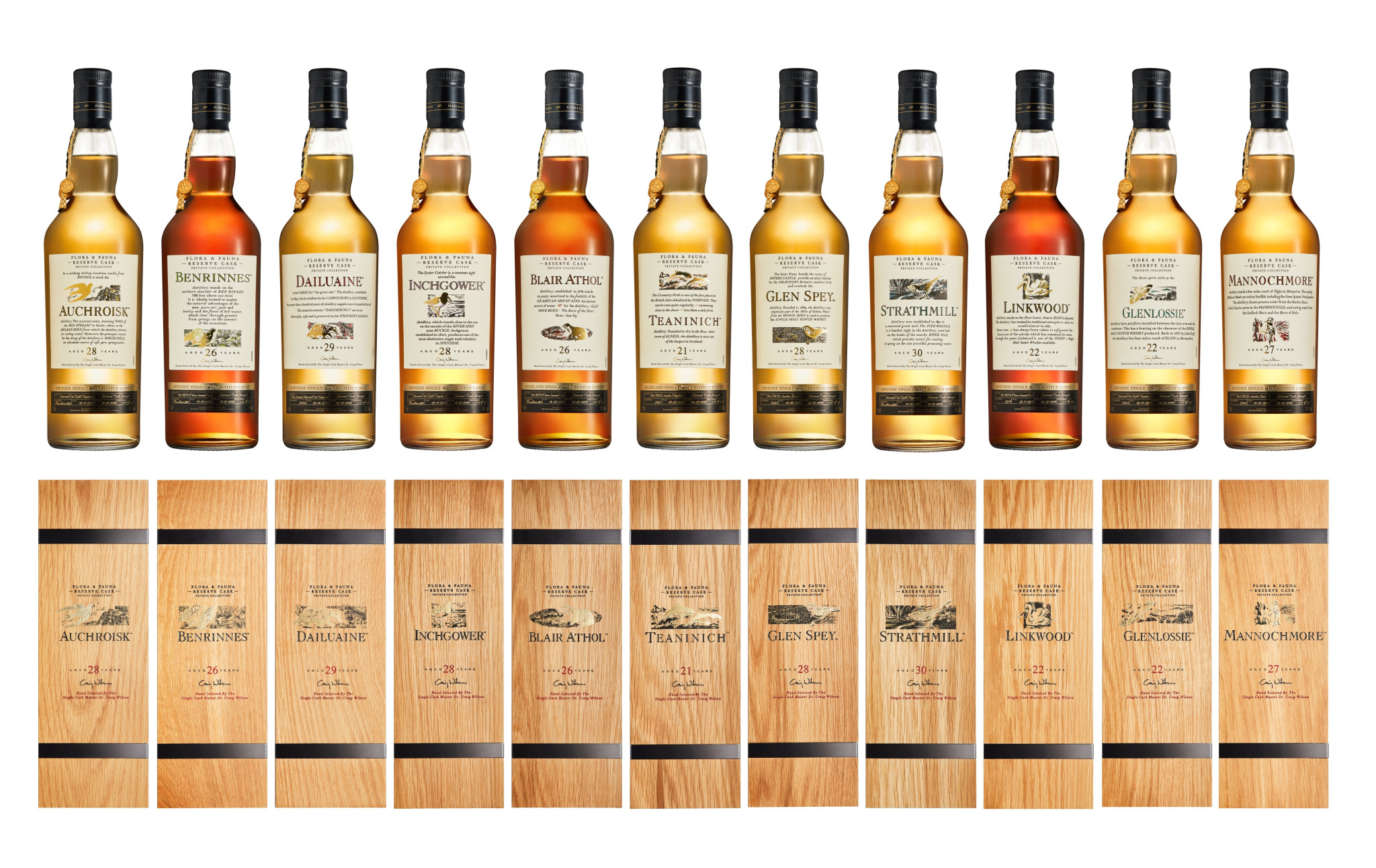 In fact, regardless of the boutique packaging, boutique service, and boutique marketing communication, Diageo has a considerable advantage in limited high-order whisky. Therefore, driven by a big trend, it is recommended to consider the strength of the ongoing commitment to the professional team. In the foreseeable future, we will be better suited to serve and meet high-end consumers as well as high-end collectors.
Blessings for great partnerships last forever
Mr. Ivan Menezes, Chief Executive Officer of Diageo, deeply conforms with Mrs. Vivi Shen's excellent opinions saying:
"I am increasingly pleased that our group has maintained such a sincere friendship with local partners who have both market insight and solid knowledge on brown spirits, which plays an important role in supporting Diageo development sustainably.
Led by Mrs. Vivi Shen, Triwin Guangzhou became the first whisky boutique partner at the end of 2016. The co-operation showed the world an innovative example, providing customers with a unique shopping experience and a place for discovering the charm of whisky. Moreover, we are striving to strengthen our partnership to ensure that Triwin becomes the first certified program provider of DWA (Diageo Whisky Academy) in the first quarter of next year.
Finally, with the upcoming third anniversary of the world's first whisky boutique, I offer sincere wishes and blessings for a great partnership that lasts forever."