TRIWIN Charity Volunteer Team - 2020 Public Welfare Activities for Poverty Alleviation and Education Elevation in Southern Fujian, China
Forge Ahead · Southern Fujian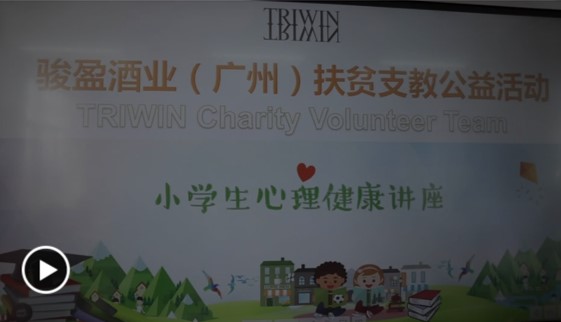 ↑ Click on the picture
to watch the video of 2020 TRIWN CHARITY
Public Welfare Activities for Poverty Alleviation and Education Elevation in Southern Fujian


In the development of sustainable rural education, positive energy from TRIWIN CHARITY will be implemented at the upmost standard.
_
Making education sustainable
Our youth well-set sail with hope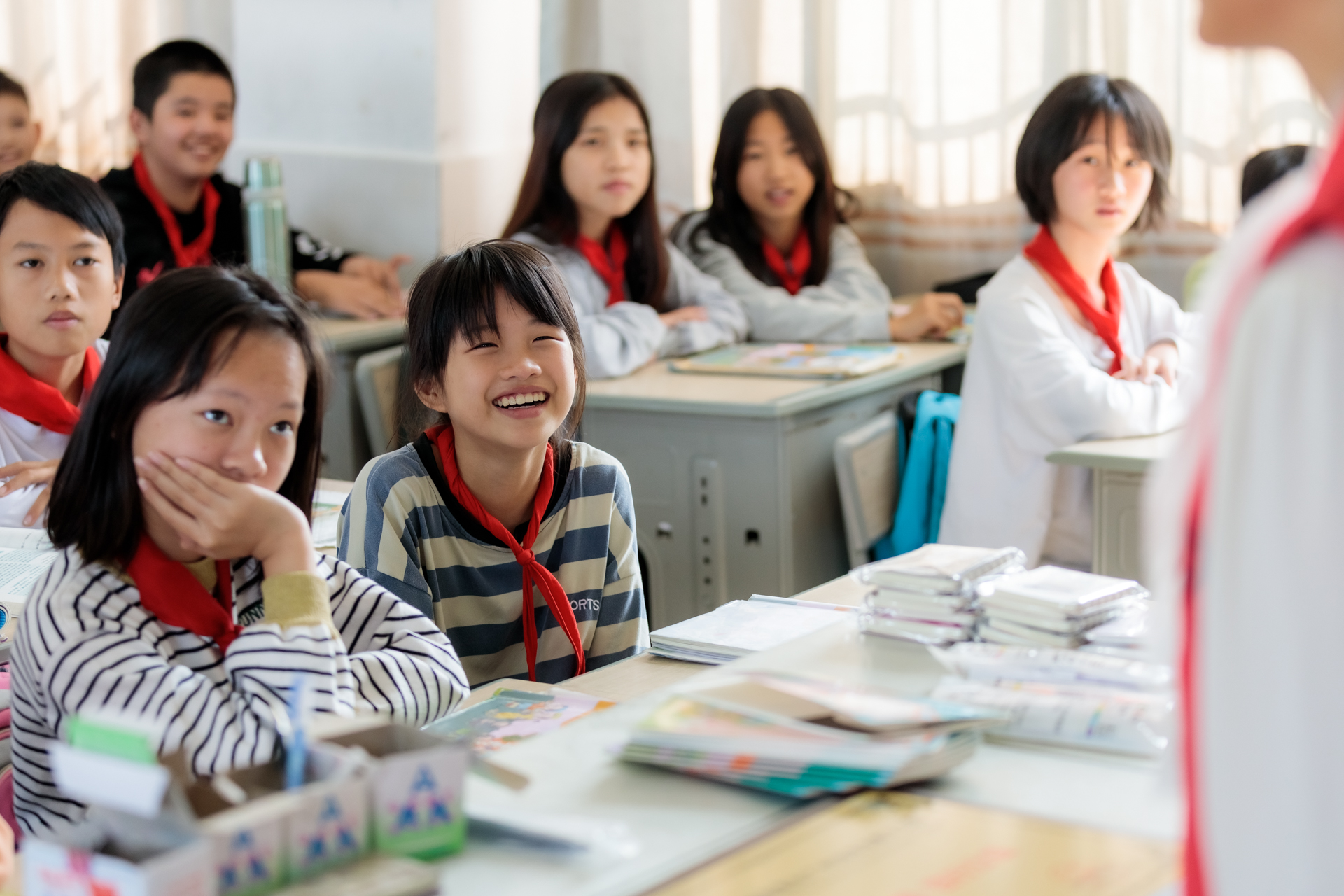 At the beginning of November 2020, the

TRIWIN CHARITY Volunteer Team

once again fulfilled its promise to practice corporate public welfare responsibilities.
Led by the general manager of TRIWIN, Mrs. Vivi Shen, a group of 9 volunteers drove 700 kilometers north from Guangzhou to remote mountainous areas in southern Fujian to carry out the " Youth Set Sail with Hope " poverty alleviation and education charity activities for local school-age children.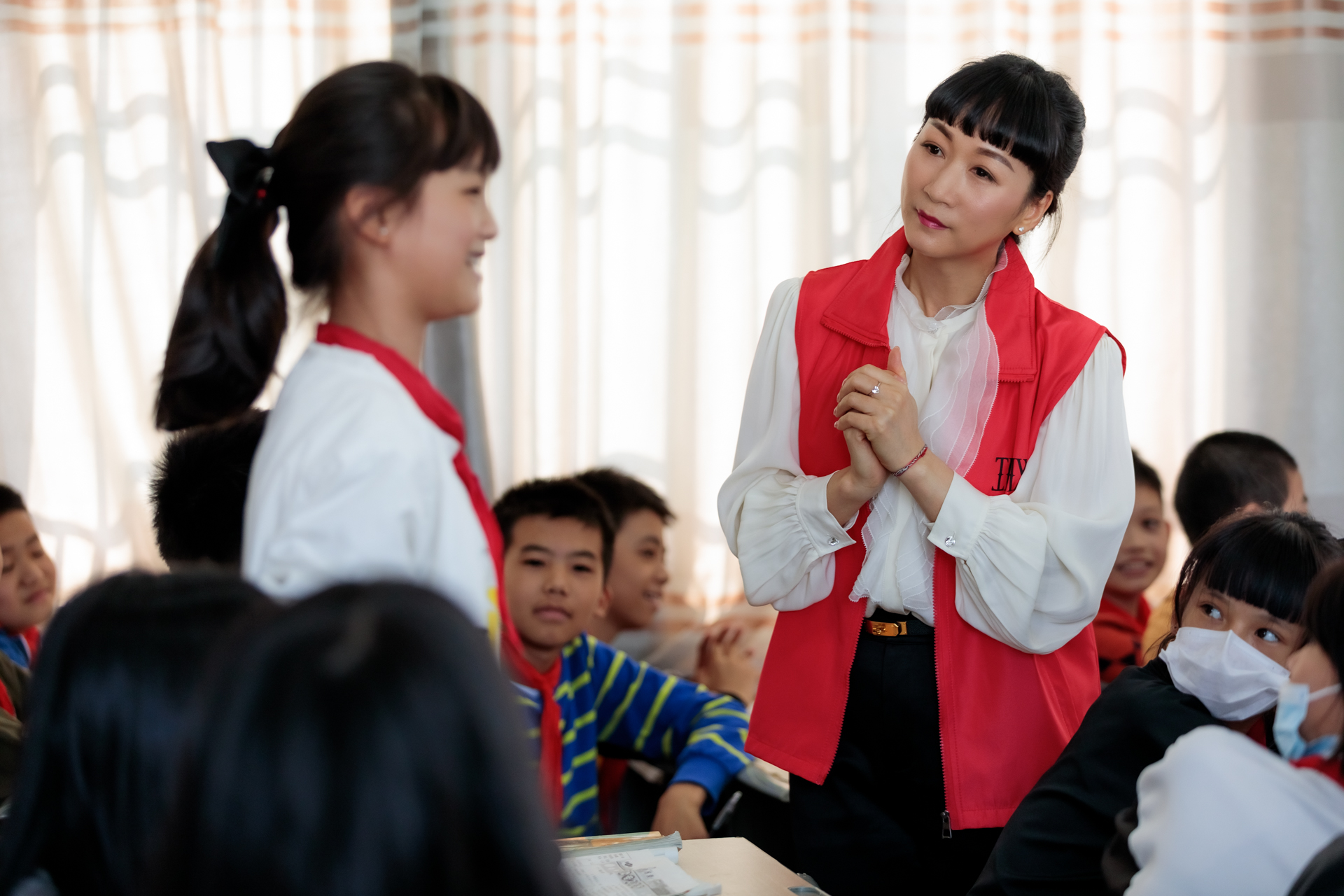 Photo: Mrs. Vivi Shen
Team head of TRIWIN CHARITY Volunteer
General Manager of TRIWIN
One of the public welfare projects for poverty alleviation and education is " Primary School Student Mental Health Special Interaction " - preparing for the first transitional period of youth, isn't it a crucial part of developmental health?
Mrs. Vivi Shen, head of TRIWIN CHARITY Volunteer Team, with a humble attitude, cultivated psychological quality with vivid short stories to guide the local sixth grade students in order to allow students to establish optimistic, positive, and upward healthy attitudes, we should deal with the pressures faced in life and study head-on.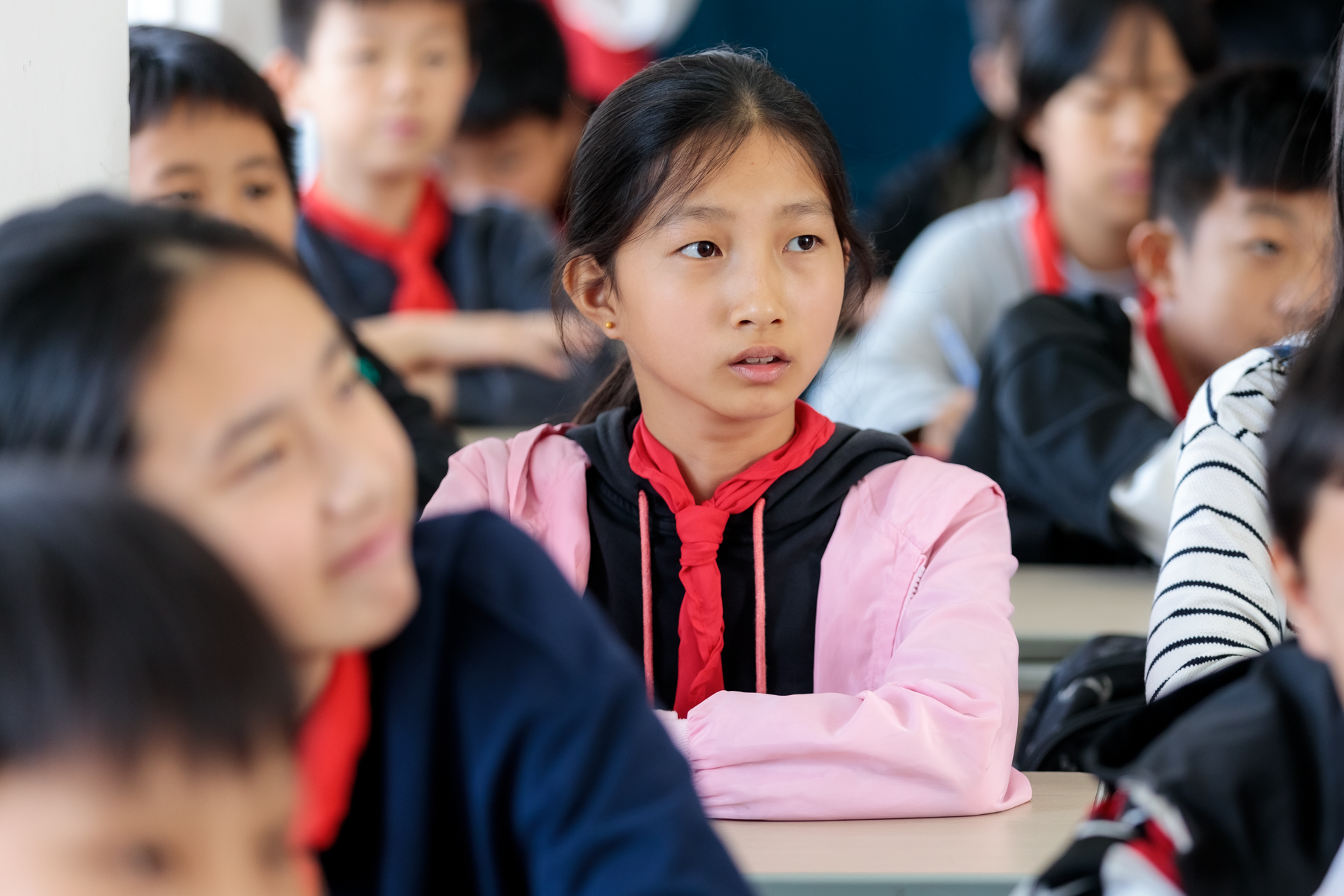 Educational Equipment Donations
During the teaching support period, the TRIWIN CHARITY Volunteer Team used seminars to focus on the school's information on the deployment of teaching facilities and the strength of teachers, and provided assistance within its capacity to promote the balanced development of compulsory education and promote quality education.
Photo: Mrs. Vivi Shen, as a representative of TRIWIN CHARITY Volunteer Team kindly donated educational equipment to the school
Special Hardship Funding for Emergency
Photo: TRIWIN CHARITY Volunteer Team helping Town with Needy Families in the Sending of Warmth
In order to ensure the implementation of this education and public welfare assistance work, the TRIWIN CHARITY Volunteer Team has established a special group. During teaching support periods, files were set up for the families of students in need, so that every family helped would feel a warm positive energy.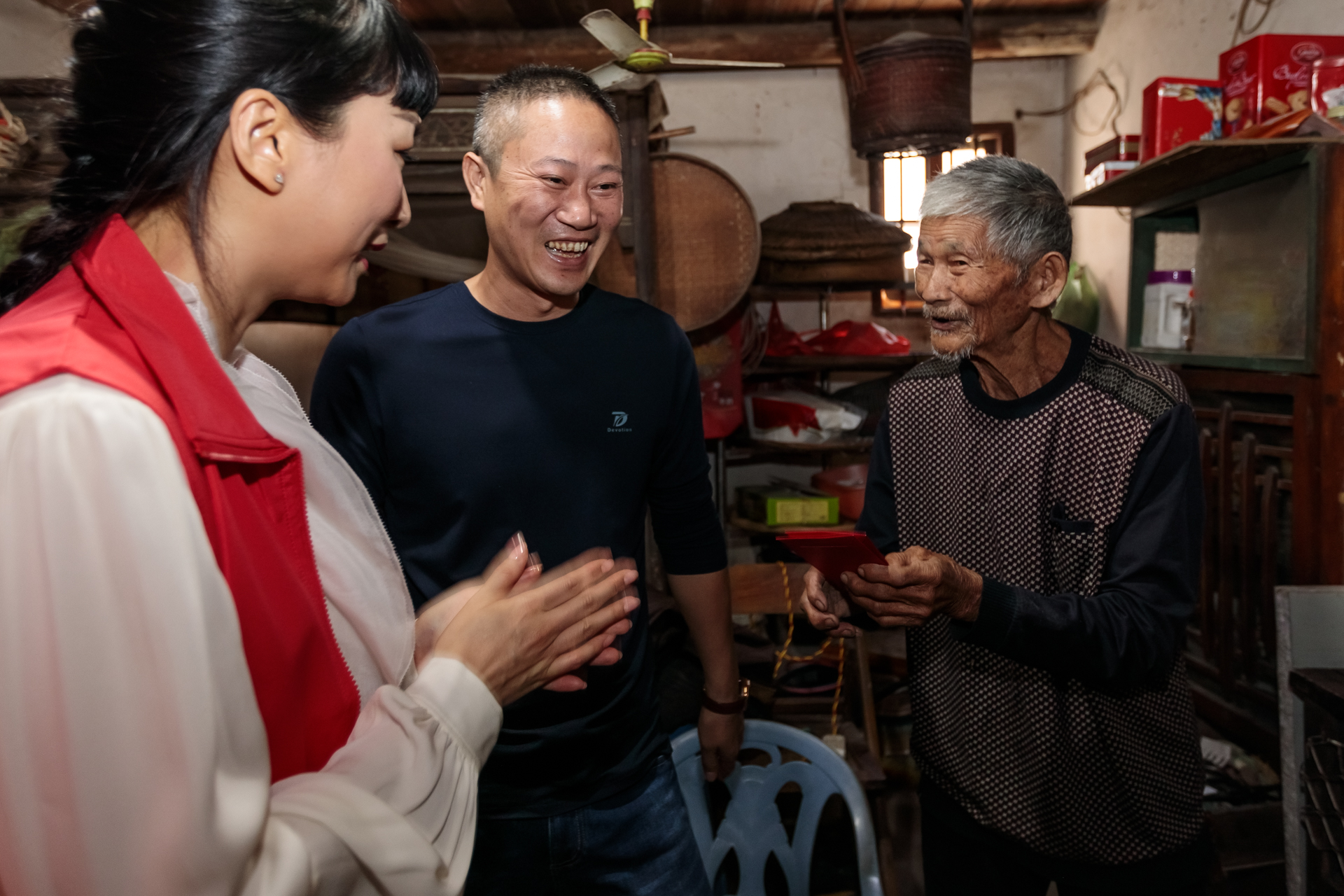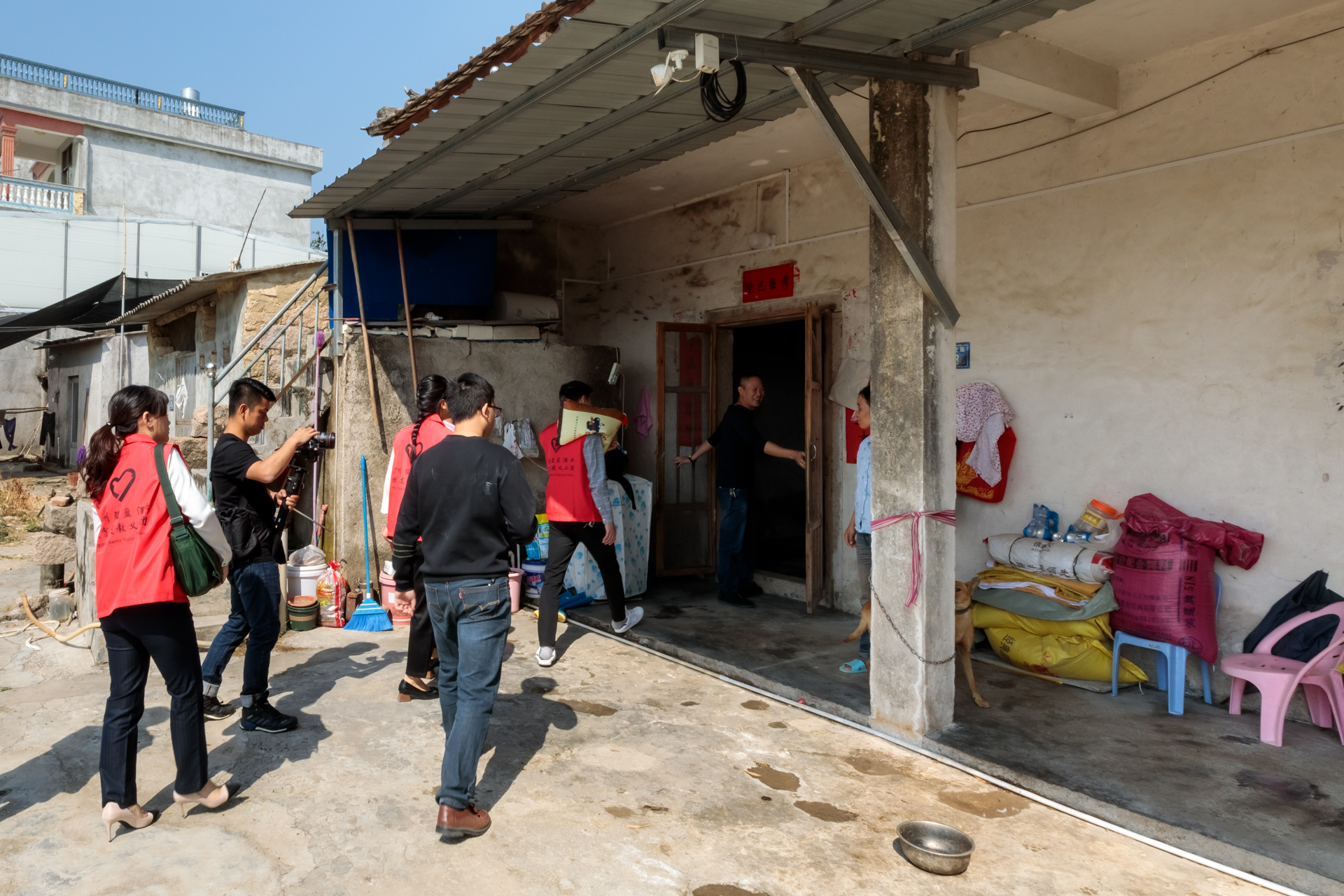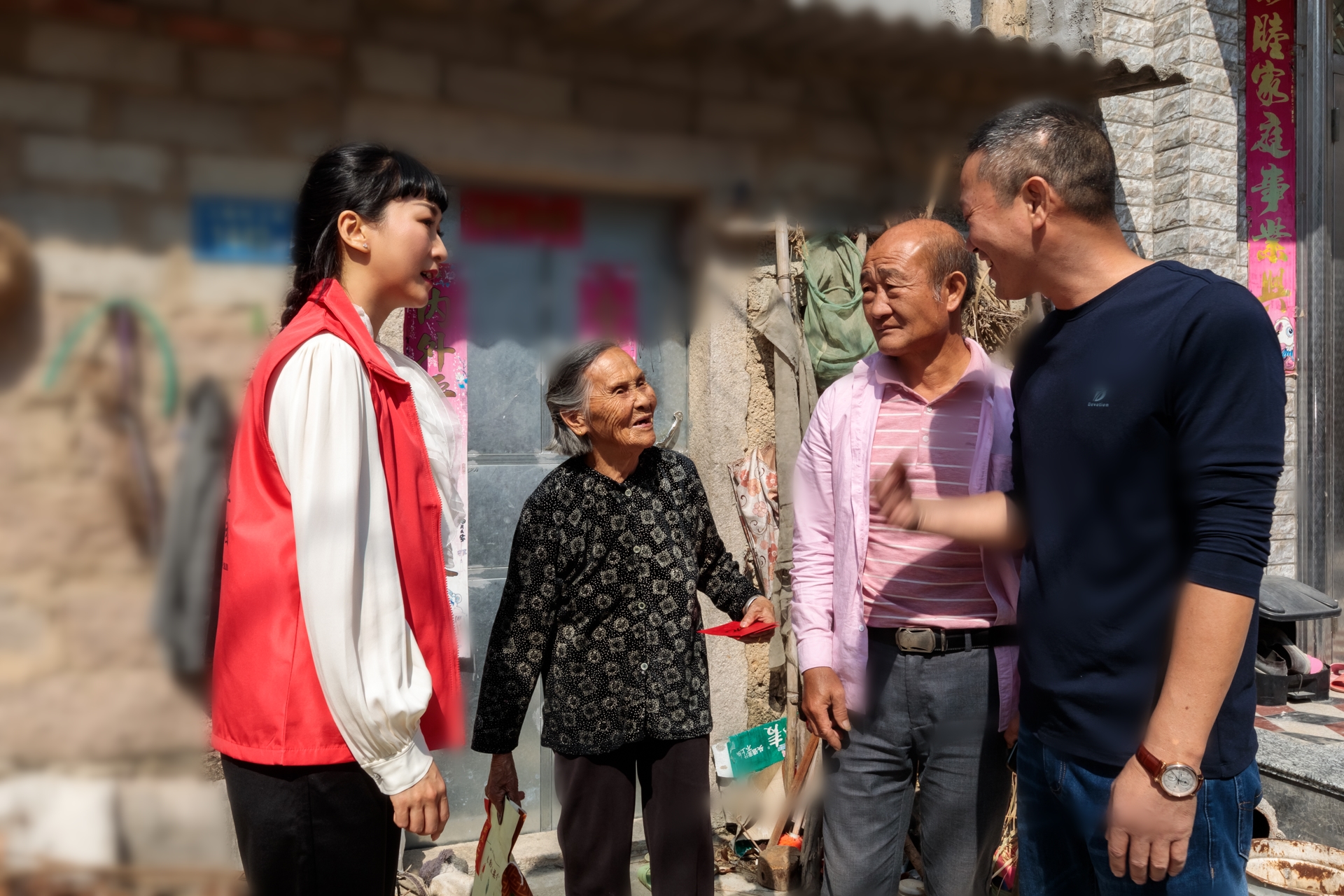 _
TRIWIN Social Responsibility
Acknowledge Society, Help Society
Group Photo: TRIWIN CHARITY VOLUNTEER TEAM
Mrs. Vivi Shen, General Manager of TRIWIN, said during the 2020 Public welfare activities for poverty alleviation and education in southern Fujian:
" As we approach a new era, enterprises must assume increasing social responsibilities. It is necessary to actively adapt to new requirements following social progress, enrich and sublimate the spirit of social responsibility, further improve strategic positions, explore ways to fulfill social responsibilities, and focus on strengthening and maintaining key social responsibilities.
For children in mountainous areas, their need is not only to impart knowledge, but also the broadening of their horizons while giving correct guidance in mind and spirit.
"Love" can be passed on. I do hope that the lives of more school-age children in mountainous areas can be affected, changed, and accomplished by this positive energy. the

TRIWIN CHARITY Volunteer Team

will continue to fulfill societal obligations for furthering the sustainable development of education for school-age children in rural areas. "

_
TRIWIN special scholarships
benefiting 400+ school-age children in remote mountainous areas
At TRIWIN, we've committed ourselves to maintaining a high standard in Wine and Spirits Distribution in part by contributing to society. Staying true to our core values, "Acting with Integrity" & "Sharing the Goodwill", we practice responsible corporate & business ethics while solidifying our role in public welfare for social sustainability.
TRIWIN CHARITY has funded a scholarship fund to provide quality education and opportunities for aspiring students in rural communities. There are more than 400 students that have benefited through the project. In fact, some students have already graduated from college successfully and embraced new lives.